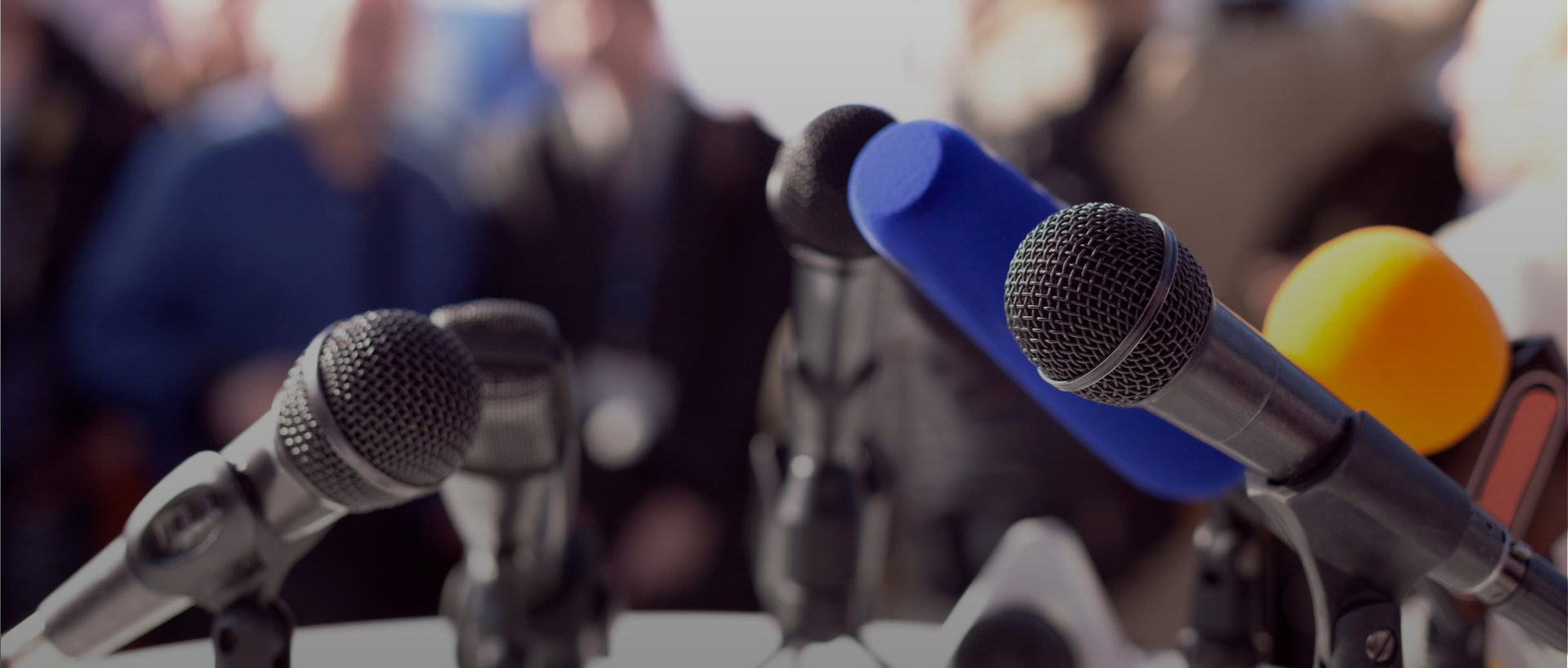 Corporate News
Delticom Ag
Delticom AG: Annual General Meeting approves dividend increase and stock split after a strong 2008 financial year
Delticom AG: Annual General Meeting approves dividend increase and stock split after a strong 2008 financial year
Contact:
Delticom AG Investor Relations
Melanie Becker
Brühlstraße 11
30169 Hannover
Tel.: +49(0)511-936 34-8903
Fax: +49(0)511-8798-9138
e-mail: ir@pubcontent2.delti.com
Hanover, May 19, 2009 – SDAX-listed Delticom AG (German Securities Code WKN 514680, ISIN DE0005146807, stock market symbol DEX), Europe's leading Internet tyre retailer, is distributing a dividend of EUR 3.00 per share for the 2008 financial year (previous year: EUR 2.00). Among other items, shareholders at today's Annual General Meeting in Hanover approved a three for one stock split.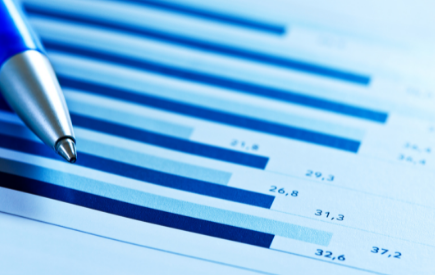 77% of the share capital was present at the General Meeting of Europe's leading Internet tyre retailer. Shareholders approved all the items on the agenda with a large majority. For the fiscal year 2008 the shareholders will receive a dividend payment of EUR 3.00 per share. With a dividend increase of 50%, Delticom AG continues its dividend policy to let the shareholders participate in the company's success.
The basis for the stock split that was decided upon is a capital increase from corporate funds with a related issue of new shares. The issued share capital will be increased by EUR 7,892,960 to EUR 11,839,440. As a consequence, the Delticom share will trade at a third of the share price before the time of issue of the new shares. "This will make our shares significantly less expensive in optical terms, and even more attractive to investors," noted CFO Frank Schuhardt. The exact timing of the initial quotation is going to be determined a few weeks after the registration of the capital increase in the german commercial register. The stock split will not result in any changes to the shareholder structure.
Shareholders present at the AGM particularly appreciated Delticom's strong market position and the payout to shareholders. The successful start to the 2009 business year was highlighted, along with the good sales figures. "Delticom's business model has proven to be resilient and continues to perform successfully, commented CEO Rainer Binder as part of his Management Board speech. "I am happy and satisfied to have accompanied Delticom's progress over the last ten years. We can jointly look forward with confidence to an exciting future."
Delticom AG published its 2009 first-quarter report on May 14, 2009.
Company profile:
Delticom, Europe's leading online tyre retailer, was founded in Hanover in 1999. With 102 online shops in 35 countries, the company offers its private and business customers an unequalled assortment of excellently priced car tyres, motorcycle tyres, truck tyres, bus tyres, rims, complete wheels (pre-mounted tyres on rims), selected replacement car parts and accessories, motor oil and batteries. Delticom carries more than 100 tyre brands and more than 25,000 tyre models. Customers receive extensive information on product features, pricing and alternatives. Delticom delivers either directly to the customer's home address, or to one of the more than 24,500 service partners – affiliated garages which take delivery of tyres and then install these on the customer's vehicle. Delticom's Wholesale division also sells tyres to wholesalers domestically and abroad.
On the Internet at: www.delti.com
Selected online shops: www.reifendirekt.de, www.123pneus.fr, www.mytyres.co.uk, www.reifendirekt.ch