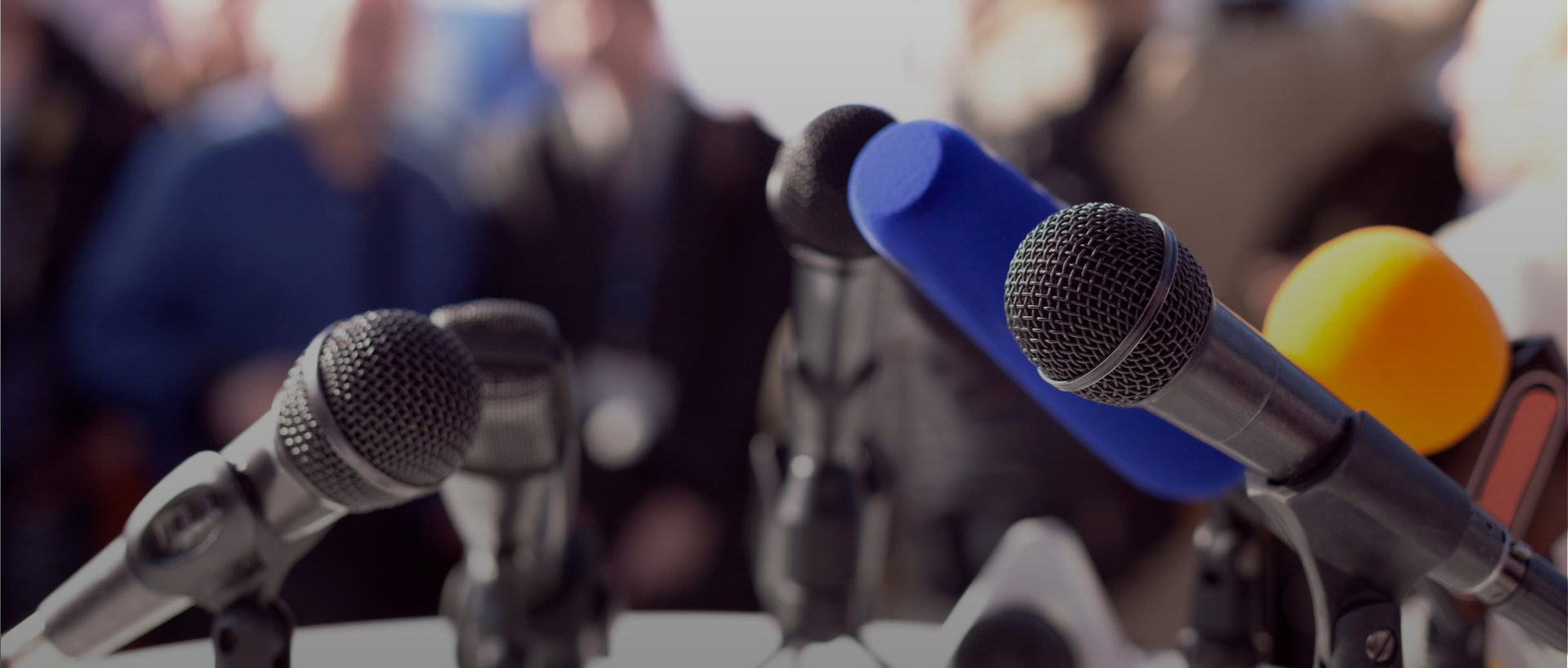 Intended changes in the Management and Supervisory Board of Delticom AG
Contact:
Delticom AG Investor Relations
Melanie Becker
Brühlstraße 11
30169 Hannover
Tel.: +49(0)511-936 34-8903
Fax: +49(0)511-8798-9138
e-mail: melanie.becker@pubcontent2.delti.com
Hanover, 27 November 2013 – Rainer Binder, Co-CEO and one of the founders of Delticom AG (German Securities Code (WKN) 514680, ISIN DE0005146807, stock market symbol DEX), Europe's leading online tyre dealer, will resign his position as a member of the Managing Board for personal reasons with effect from the end of the current fiscal year.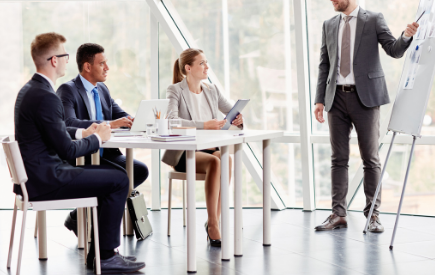 Co-CEO Philip von Grolman will head the purchasing department of the Delticom group starting from next year. Binder will stay involved with the company and aims for a seat in the Supervisory Board in 2014.
Andreas Prüfer intends to step out of the Supervisory Board of Delticom AG by the end of this year. Subject to the approval by the Supervisory Board, Prüfer will return to the Management Board as Co-CEO at the beginning of next year. As Chairman of the Supervisory Board, Prüfer has closely supported Delticom over the last years. With his change to the Management Board Prüfer will contribute strongly to the future development of the Delticom group.
Company profile:
Delticom, Europe's leading online tyre retailer, was founded in Hanover in 1999. With more than 100 online shops in 42 countries, the company offers its private and business customers an unequalled assortment of excellently priced car tyres, motorcycle tyres, bicycle tyres, truck tyres, bus tyres, special tyres, rims, complete wheels (pre-mounted tyres on rims), selected replacement car parts and accessories, motor oil and batteries. The independent website reifentest.com contains impartial information about tyre tests and helps the customers choose from more than 100 tyre brands and more than 25,000 tyre models. Delticom delivers either directly to the customer's home address, or to one of more than 30,000 service partners – affiliated garages which take delivery of tyres and then install these on the customer's vehicle. Delticom's Wholesale division also sells tyres to wholesalers domestically and abroad.
On the Internet at: www.delti.com
Selected online shops: www.reifendirekt.de, www.123pneus.fr, www.mytyres.co.uk, www.reifendirekt.ch