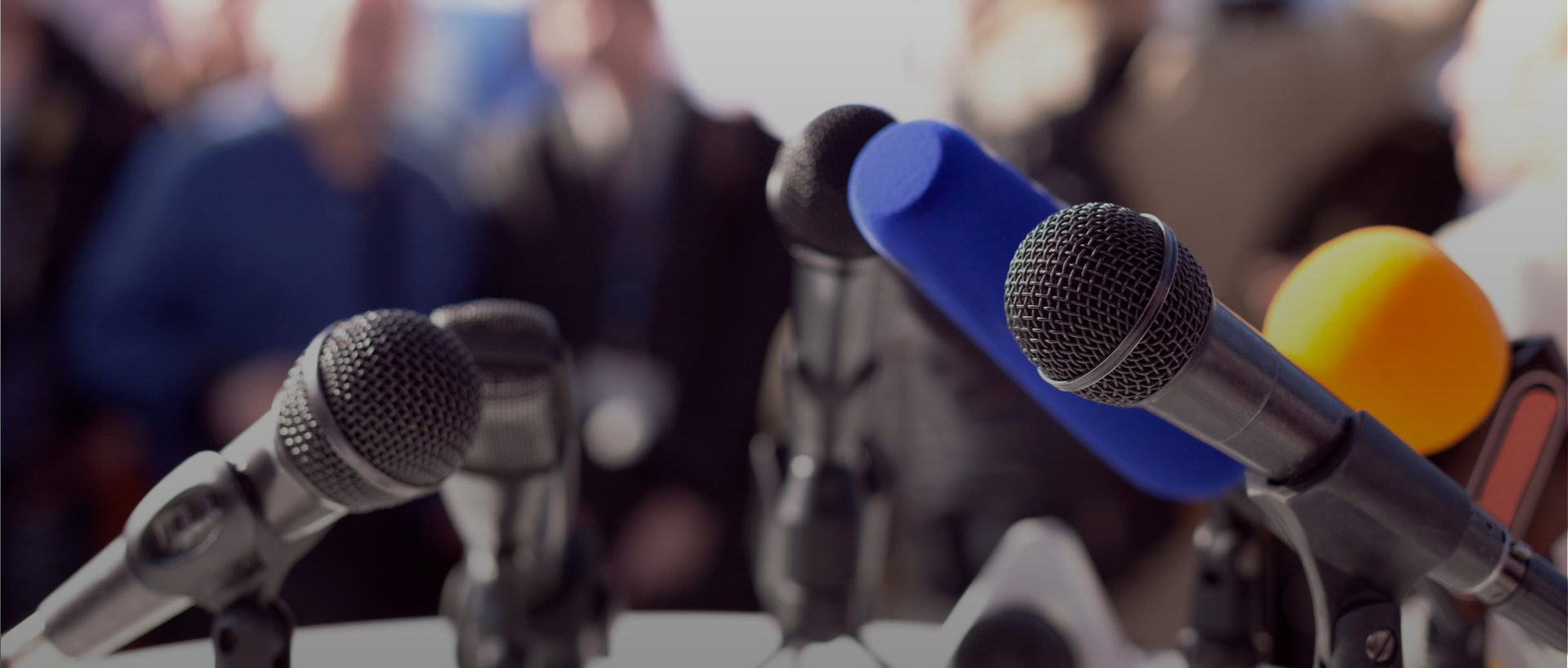 Preliminary results, proposed dividend, change to Managing Board
Contact:
Delticom AG Investor Relations
Melanie Becker
Brühlstraße 11
30169 Hannover
Tel.: +49(0)511-936 34-8903
Fax: +49(0)511-8798-9138
e-mail: melanie.becker@pubcontent2.delti.com
Hanover, March 4, 2008 – According to preliminary, unaudited figures, Delticom AG (German Securities Code (WKN) 514680, ISIN DE0005146807, stock exchange symbol DEX) recorded consolidated EBIT of EUR 12.3 million. EBIT is thus within the bandwidth forecast by the company in December 2007 (EUR 12.0 – 12.5 million). Delticom has thus lifted its EBIT year-on-year by 21% from EUR 10.2 million. Revenues amounted to EUR 215 million, up slightly on the EUR 214 million reported on January 31, 2008. The EBIT margin totaled 5.7%. Consolidated net income also lifted by 33% to EUR 8.4 million (previous year: EUR 6.3 million). This corresponds to basic earnings per share of EUR 2.13 (previous year: EUR 1.97).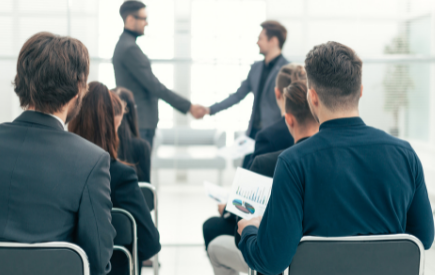 Delticom's Managing Board today resolved to propose a dividend payment of EUR 2.00 per share for fiscal year 2007 to the General Meeting – subject to approval by the Supervisory Board. This is a 67% increase of EUR 0.80 per share. The final proposed dividend will be announced when the General Meeting is called. The General Meeting will be held on May 6 in Hanover.
Mr. Andreas Prüfer, Co-CEO and one of the company's founders, today resigned from his position as a member of the Managing Board. Mr. Peter Stappen, Chairman of the Company's Supervisory Board, also resigned from his position on the Supervisory Board today. Both of these resignations will come into effect at the end of the company's next Annual General Meeting. Mr. Rainer Binder, who is also one of Delticom's Co-CEOs, will thus be the company's sole CEO in future. The Supervisory Board will propose electing Andreas Prüfer to the Supervisory Board at the company's next Annual General Meeting. Mr. Prüfer is happy to make himself available for this position, and aims to chair the Supervisory Board, in agreement with the existing Supervisory Board members.
Company profile:
Delticom was formed in Hanover in 1999 and has grown to become one of Europe's leading Internet tyre retailers. The company offers its private and business customers a wide range of products in its 86 online shops in 30 countries, including car tyres, motorcycle tyres, truck tyres, bus tyres, the respective rims, complete wheels (pre-mounted tyres on rims), select replacement car parts and accessories, engine oils and batteries. Delticom's customers receive information on product characteristics and alternatives; they benefit from a comprehensive range of goods with more than 100 tyre brands and more than 25,000 tyre types. The products are supplied, depending on the customer's instructions, either directly to the customer, to a service partner, i.e., a workshop with which Delticom cooperates and which allows tyres to be delivered directly to their address to be mounted on the customer's vehicle, or to a different delivery address. In addition, Delticom's Wholesale division also sells tyres to wholesalers in Germany and abroad.
On the Internet at: www.delti.com
UK Online tyre store: www.mytyres.co.uk