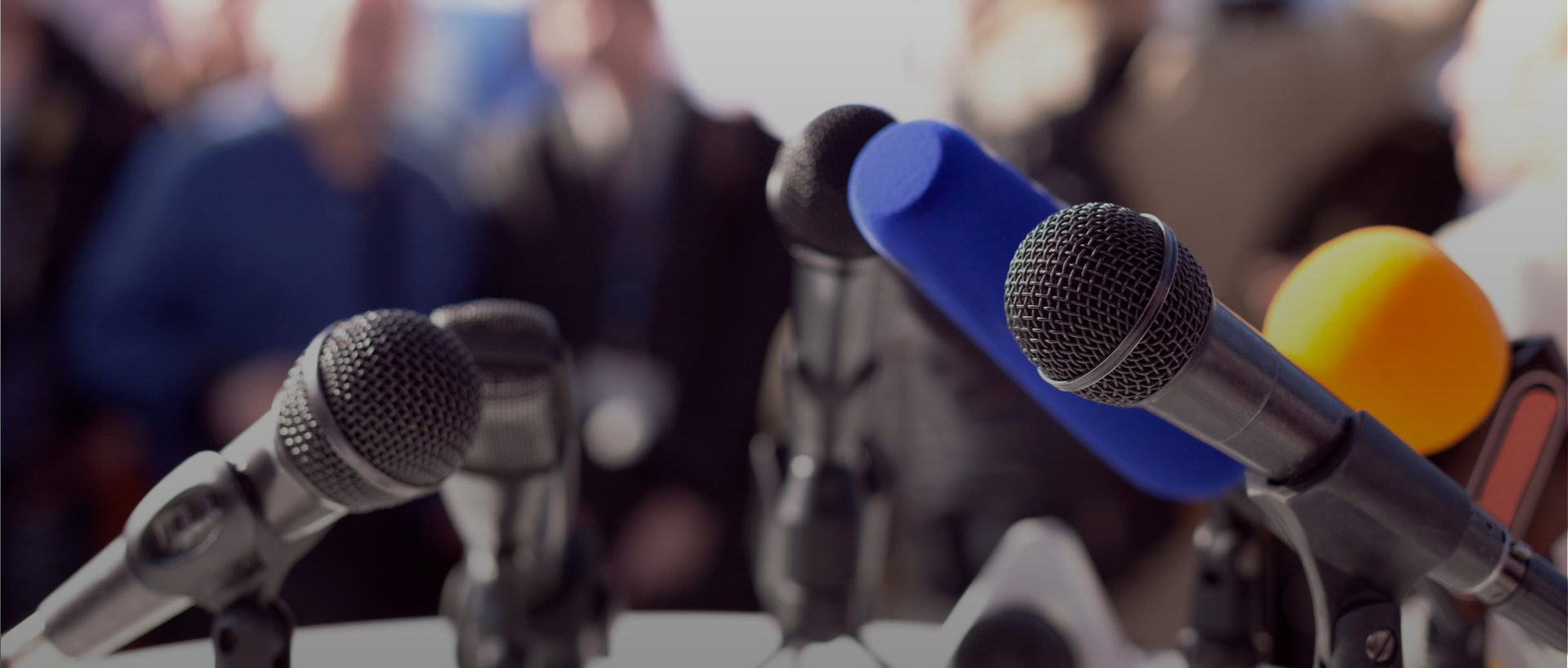 Corporate News
Delticom Ag
Change in Management Board of Delticom AG
Contact:
Delticom AG Investor Relations
Melanie Becker
Brühlstraße 11
30169 Hannover
Tel.: +49(0)511-936 34-8903
Fax: +49(0)511-8798-9138
e-mail: ir@pubcontent2.delti.com
Hanover, 20 December 2013 – Frank Schuhardt, Chief Financial Officer of Delticom AG, (German Securities Code (WKN) 514680, ISIN DE0005146807, stock market symbol DEX), Europe's leading online tyre dealer, will resign his position as a member of the Managing Board with effect from 31 December 2013. After years of successful work for Delticom, Mr Schuhardt wants to pursue new professional challenges outside the company. He leaves the company at his own request and in the best mutual and amicable agreement. From 01.01.2014 Andreas Prüfer will sign responsible in the Managing Board for the Finance and Investor Relations departments.
The Board of Delticom AG wishes Mr Schuhardt – also on behalf of the entire team – all the very best for the future, both personally and in his future career.