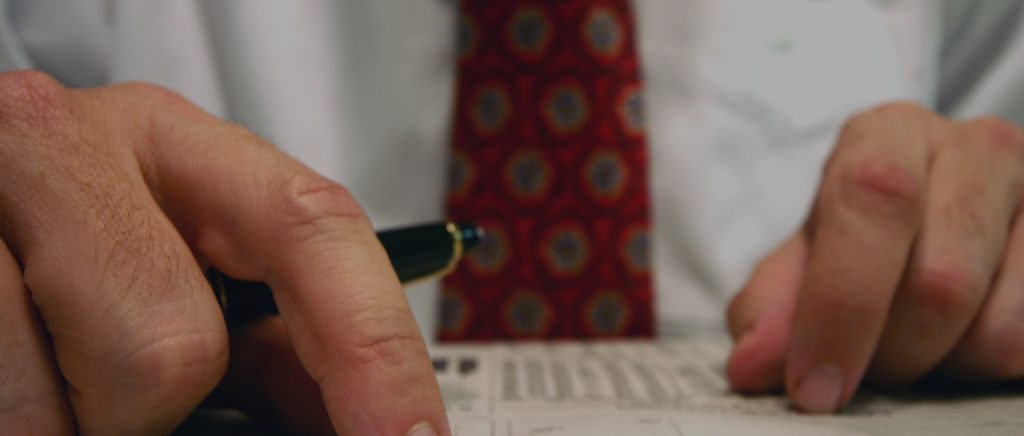 Investor Relations
Delticom AG
Welcome to the Delticom AG's "Investor Relations" section
From pioneer to European market leader
Delticom AG was founded in Hanover in 1999 and is today the leading company in Europe for the online distribution of tyres and complete wheels with revenues of € 509 million in 2022. In October 2006, it was the first German e-commerce company to go public. Since then, the shares have been listed in the Prime Standard of the German Stock Exchange.
The product portfolio for private and business customers comprises an unprecedentedly large assortment of more than 600 brands and over 40,000 tyre models for cars and motorcycles. Complete wheels and rims complete the product range. The company operates in more than 70 countries with around 300 online shops and online distribution platforms, serving more than 17 million customers. As part of the company's service, the products ordered can be sent to one of Delticom AG's approximately 30,000 partner garages in Europe for mounting at the customer's request.
Klicken Sie auf den unteren Button, um den Inhalt von bfrank.ariva-services.de zu laden.

€ 2.90
target price Quirin
€ 1.865
last closing price XETRA (30.06.2023)
€ 2.50
target price Metzler
€ 27.7 million
Market capitalisation (30.06.2023)
The Investor Relations department is always at the disposal of all interested parties to answer questions
Contact us now