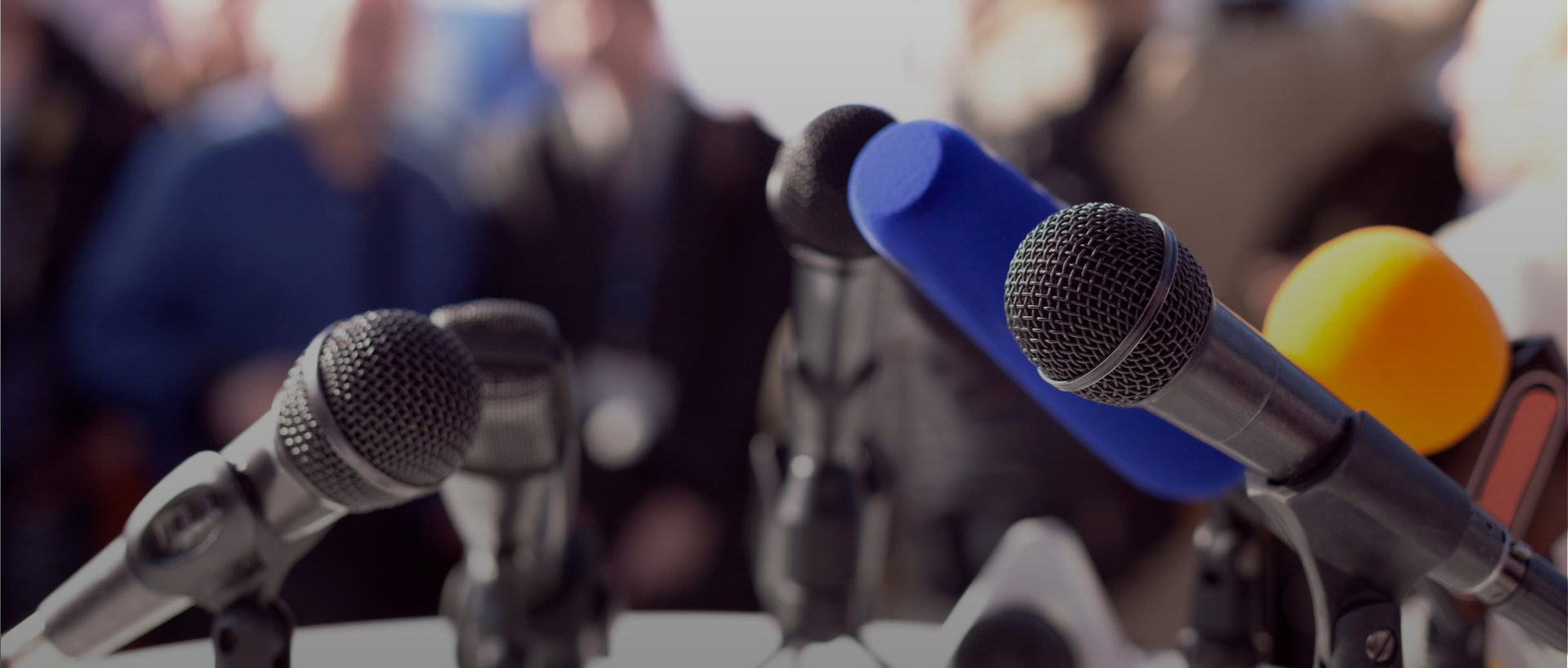 Corporate News
Delticom Ag
Delticom AG: Change in the Management Board of Delticom AG
Contact:
Delticom AG Investor Relations
Melanie Becker
Brühlstraße 11
30169 Hannover
Tel.: +49(0)511-936 34-8903
Fax: +49(0)511-8798-9138
e-mail: melanie.becker@delti.com
Hanover, June 26, 2023 – Delticom AG and Alexander Eichler, Delticom AG's Chief Logistics Officer, have today agreed by mutual consent that Mr. Eichler will resign from his position as a member of Delticom AG's Management Board on June 30, 2023. Following the reorganisation of the company and the successful establishment of a decentralised warehouse infrastructure, Mr. Eichler would like to reorientate himself professionally from the summer onwards. Mr. Eichler has successfully contributed his many years of expertise in process and quality management to the Delticom Group, not only in warehouse and transport logistics, but also in the area of service provider management. After Alexander Eichler's withdrawal, Philip von Grolman and Andreas Prüfer will initially take over responsibility for these areas.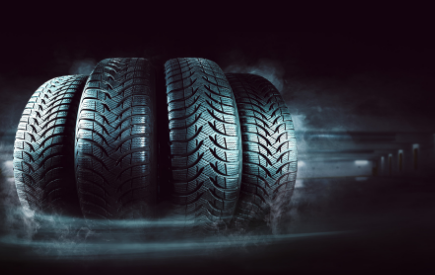 The Supervisory Board will now examine whether Mr. Eichler's position on the Management Board should be filled or whether the expanded management circle – about which CEO Andreas Prüfer already reported at the Annual General Meeting on June 21, 2023 – below the Manage-ment Board established by Delticom six months ago should take over his role.
The Supervisory Board of Delticom AG would like to thank Mr. Eichler for his successful work and wishes him all the best for his professional and private future.
About Delticom:
With its brand Reifendirekt, Delticom AG is the leading company in Europe for the online distribution of tyres and complete wheels.
The product portfolio for private and business customers comprises an unparalleled range of more than 600 brands and over 40,000 tyre models for cars and motorcycles. Complete wheels and rims complete the product range. The company operates 351 online shops and online distribution platforms in 72 countries, serving more than 18 million customers.
As part of the service, the ordered products can be sent to one of Delticom's around 30,000 partner garages in Europe for mounting at the customer's request.
Based in Hanover, Germany, the company operates primarily in Europe and has extensive expertise in the development and operation of online shops, internet customer acquisition, internet marketing and the establishment of partner networks.
Since its foundation in 1999, Delticom has built up comprehensive expertise in designing efficient and fully integrated ordering and logistics processes. The company's own warehouses are among its most important assets.
In fiscal year 2022, Delticom AG generated revenues of around 509 million euros. At the end of the last quarter, the company employed 171 people.
The shares of Delticom AG have been listed in the Prime Standard of the German Stock Exchange since October 2006 (ISIN DE0005146807).
On the internet at: www.delti.com