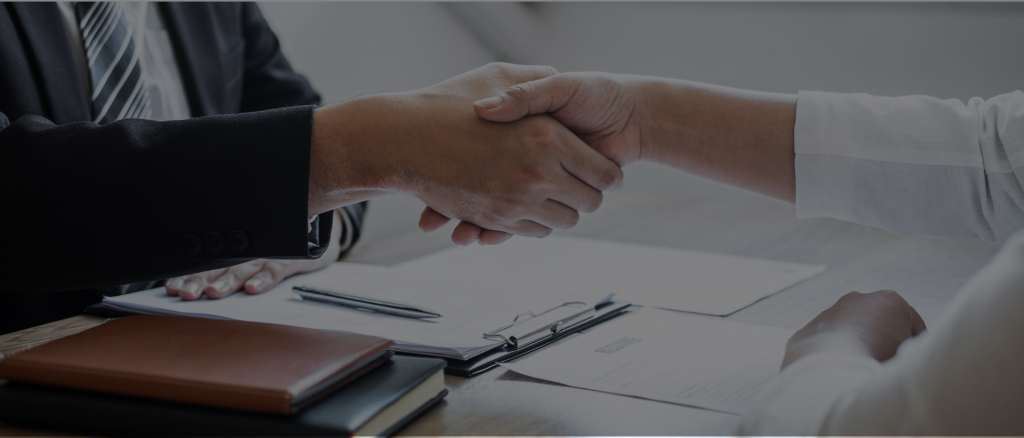 Move into the fast lane with us!
In today's dynamic business world, change is one of the few constants. In order for this change to become an opportunity for growth and development, we want to attract employees who, like us, think in terms of networks, act in an agile manner and understand learning as a continuous process.
No company is better than its employees. They are the heart of every organisation – of course also at Delticom. Knowing this, we offer many incentives to those who want to make our team even better with passion and expertise: the option of mobile working, numerous training and development opportunities, flat hierarchies, flexible working time models, free drinks and a pleasant working atmosphere.
As Europe's leading online supplier of tyres and complete wheels, we are constantly developing, so you can work with us on the digital solutions of the future and develop your innovative potential. We pay attention to the ideal mix of independent action and team spirit.
Join us on the exciting path through the e-commerce developments of the future!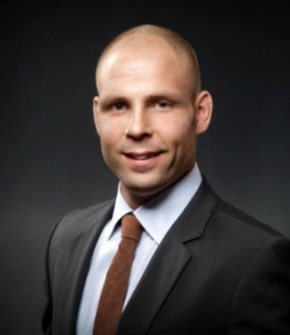 Christian Wagner
Human Resources Recruiting Officer
E-Mail:
bewerbung@delti.com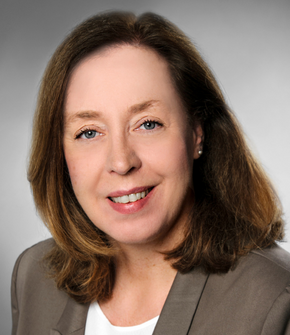 Claudia Albert
Human Resources Officer
E-Mail:
bewerbung@delti.com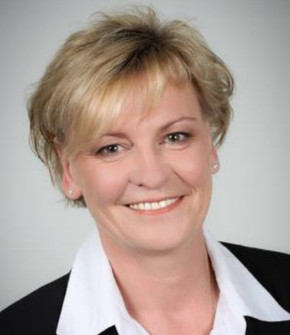 Kerstin Krause
Head of Human Resources
E-Mail:
bewerbung@delti.com
UNSOLICITED APPLICATION
We are always searching for promising talents, new perspectives and exciting personalities. That's why we welcome applications at all times – irrespective of specific vacancies. Send us your unsolicited application with your CV, references and a few words about your motivation to join our team. We look forward to hearing from you! If you have any questions about the application process, please contact us.