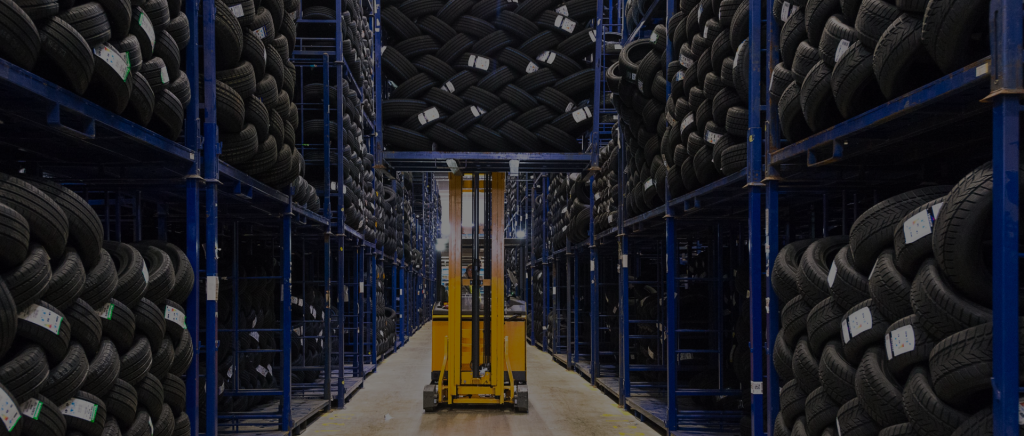 Always the right profile
Delticom, founded on 2 July 1999, is the European market leader for online tyre and wheel sales and distribution. With successful brands such as MyTyres.co.uk, ReifenDirekt or Tirendo, Delticom AG has been synonymous with modern, dynamic e-commerce for more than 20 years, with the aim of enabling all Europeans to buy their tyres around 30 percent cheaper than before.
When buying tyres online via the Delticom shops, customers all over the world receive numerous benefits. Tyre buyers benefit from an enormous product selection for their vehicle at very favourable prices, as well as fast delivery to their home or to one of around 30,000 partner garages across Europe.
We are digital – and we are there for our international customers:
We know our customers' needs and cater to them every day all over the world. With a keen sense for trends and market opportunities in the digital environment, we operate more than 300 online shops and distribution platforms in over 70 countries worldwide. Delticom is primarily active in Europe and has more than 20 years of expertise in setting up and operating online shops, acquiring customers online and in online marketing, as well as developing partner networks and logistics processes.
We are mobile:
Today, our experienced teams help more than 17 million satisfied customers worldwide with their mobility needs. Whether it's cars, motorcycles or special vehicles, our product portfolio for private and business customers (B2C and B2B) covers an unprecedented range of more than 600 tyre brands and around 18,000 tyre models. These include all price categories and all types of vehicles – including popular Delticom in-house brands such as Star Performer. Complete wheels and rims complete our product range.
Needless to say, we are committed to the future and to electromobility: our portfolio already includes an extensive range of tyres for electric vehicles.
We are moving with innovation:
Since its foundation in 1999, Delticom has built up extensive expertise in designing efficient and fully system-integrated ordering and logistics processes. Several warehouses, including in Germany, as well as expanding, cutting-edge logistics facilities, such as the one in Ensisheim, France since 2020, have reduced transport distances. This ensures that customers can be supplied quickly at all times, even in niche sizes and during seasonal peak times.
We work cooperatively:
At the customer's request, we send the ordered tyres directly to a selected Delticom workshop partner near the costumer's location. Our around 30,000 stationary workshop partners european-wide offer customers a comprehensive range of services – from installing tyres to performing inspections or repairs. Our partners benefit from obtaining new customers free of charge via e-commerce.
We make you a full-range supplier:
Business customers also benefit from numerous advantages when taking advantage of our offering at top purchasing conditions – without any additional costs (no minimum order quantity, no shipping costs), full flexibility and a 30-day return policy. You can find all the information in our B2B shops such as Yourtyres.co.uk.
We are successful:
In the 2022 financial year, Delticom AG generated revenues of around 509 million euros. At the end of the year, the company employed 178 people.
Delticom AG's shares have been listed in the German Stock Exchange's Prime Standard since October 2006 (ISIN DE0005146807).
Delticom AG is a member of the German Tyre Trade Association (Bundesverband Reifenhandel und Vulkanisateur-Handwerk e.V., or BRV).

Modern
We support work-life or family balance with the option of mobile working from other locations or home.

Innovative
For more than 20 years, Delticom AG has stood for modern, dynamic e-commerce. We know our customers' needs and serve them every day all over the world.

Dynamic
With a keen sense of trends and market opportunities in the digital environment, we operate more than 300 online stores and sales platforms in over 70 countries worldwide.

Future-oriented
Of course, we are focusing on the future and electromobility: Our portfolio already includes an extensive range of tires for electric vehicles.