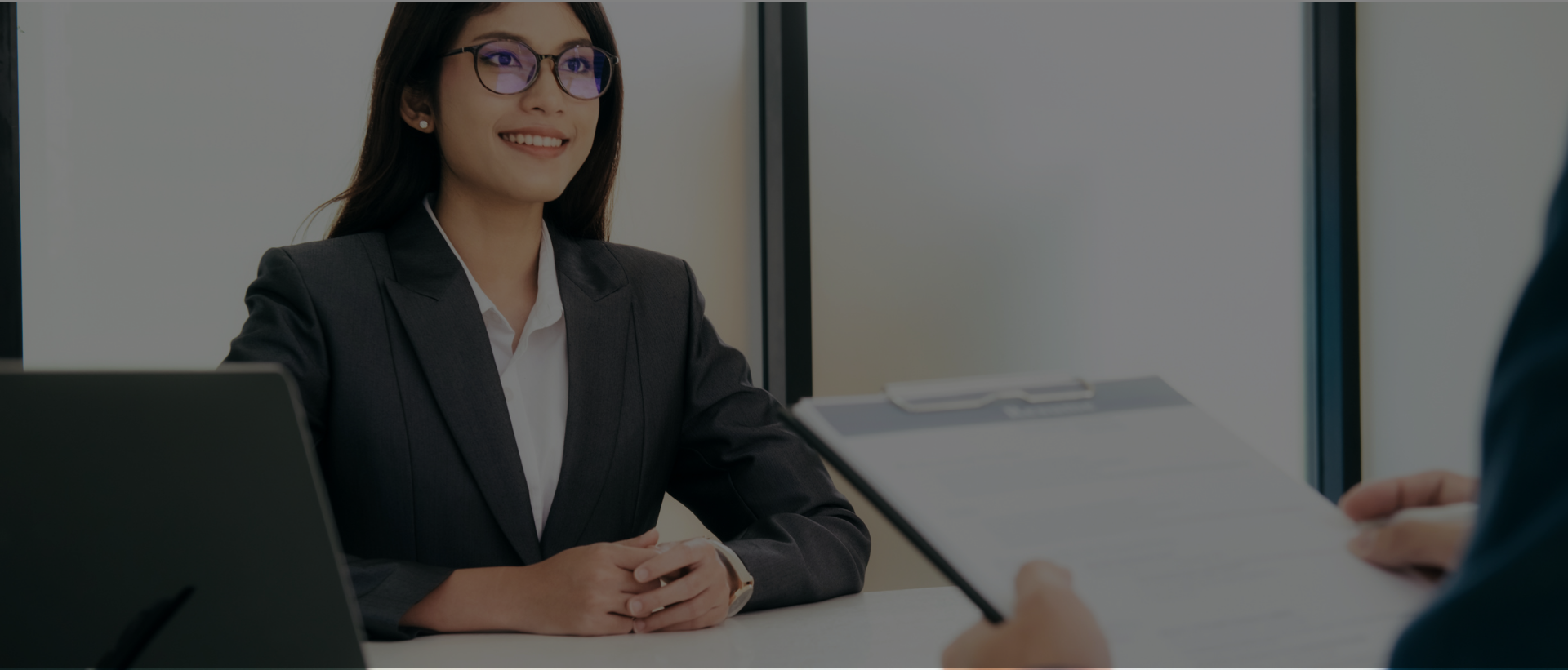 PRESSRELEASES
DELTICOM AG
New Head of Key Account Management B2B at Delticom
Nathalie Kronenberg takes over as Head of Key Account Management for the B2B segment of Europe's largest online tyre wholesaler, Delticom.
Her tasks include the cross-product growth of European trade, as well as the expansion of the business into America and the Asia/Pacific region.
In the pipeline: a holistic approach to the expansion of the Key Account trade, and improved digitisation in the bulk business segment.
Delticom AG, Hanover – 23.02.2017. Reinforcement in the B2B area at Europe's largest online tyre wholesaler, Delticom: Since January 2017, Nathalie Kronenberg has been in charge of Key Account Management B2B of the listed company with headquarters in Hanover. From there, the 38-year-old will lead the strategic development of the company's B2B key accounts worldwide. In addition to building the European trade, Kronenberg's tasks also include expanding the business to America and the Asia/Pacific region, as well as further promoting the digitisation of the company's bulk business. Delticom already operates online shops for wholesale customers in many European countries and further afield, for example Yourtyres.co.uk and Fleettyres24.co.uk in Great Britain.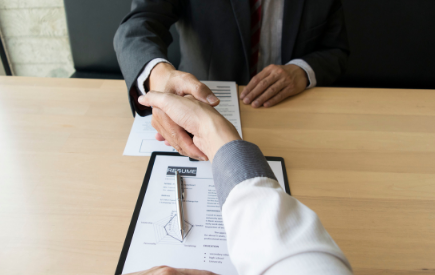 "Welcoming Nathalie on board means gaining an expert with an excellent network who will provide us with valuable support, especially in the further internationalisation and digitisation of our bulk business", explains Andreas Faulstich, Head of B2B at Delticom. "I am in no doubt that Nathalie's professional expertise and human qualities will enable her to strengthen our B2B trade worldwide, and that above all she will be a helpful partner to our key customers." Ms Kronenberg, a qualified economist, has been involved in the wholesale tyre industry since 2004, and brings a wealth of experience from the sector, including key positions in purchasing and international wholesale, especially in Asia.
"I'm looking forward to the upcoming challenges. Together with Delticom's B2B team, I want to build on the company's existing strengths, as well as focusing on the strategic development of our key wholesale accounts. Delticom has already enjoyed much success with its B2B services. The next step is to take this partnership-based trading model and continue to optimise and expand it, for example through new delivery methods", says Ms Kronenberg. According to Kronenberg, all parties will profit from the planned expansion of the key account trade: "My aim is to develop a holistic approach that allows our key customers to become partners in the bulk business, retail, and e-commerce sectors."
About Delticom
Delticom is Europe's leading online retailer of tyres and automotive accessories. Founded in 1999, the Hannover-based company operates more than 300 online shops and websites in 41 countries, including ReifenDirekt in Germany, Austria and Switzerland. The Delticom Group also owns the shops of Tirendo. The broad product range for private and corporate customers comprises more than 100 brands and more than 25,000 models of tyres for cars, motorbikes, trucks, commercial vehicles and buses, as well as complete wheels.
Customers enjoy all the benefits of modern e-commerce: easy ordering at home, a high ability to supply, and, not least, attractive prices. Goods are delivered within two working days on average, either to a customer's home address or an alternatively designated address. Customers can also have their tyres delivered to one of more than 44,000 ser-vice partners worldwide (with 2,100 in Great Britain alone), which provide professional and cost-effective tyre fitting services for the Group's customers. More than 300,000 new vehicle parts, including motor oils, automotive spare parts and automotive accessories round out the product range.
In the efood area, Delticom AG is a leader in automated logistics processes and offers a comprehensive range of foodstuffs: a total of 17,000 articles are available in the German gourmet online supermarket Gourmondo.de alone.
Information about the company: www.delti.com