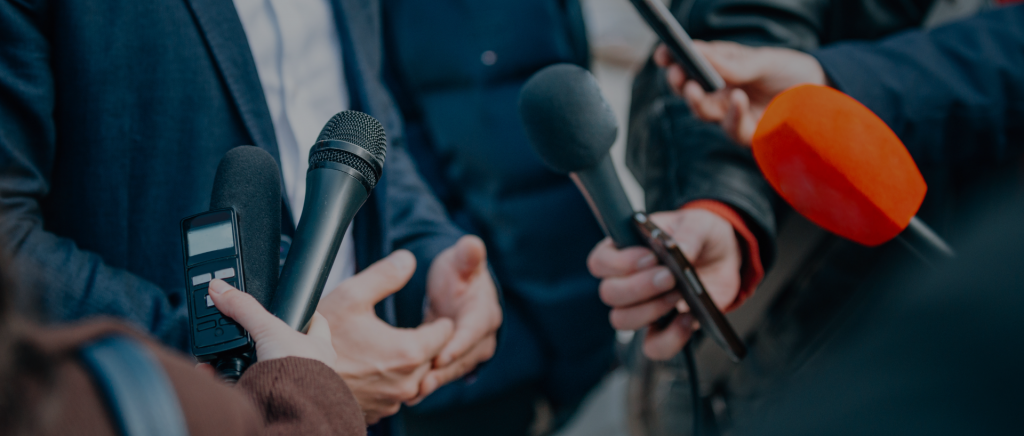 PRESS RELEASES
DELTICOM AG
Press releases of Delticom AG
In this area you will find press releases about Delticom as a company, our shops and digital projects. Furthermore, we will inform you regularly about investor relations releases.
Tip: You can use the filter to select by topic or publication date.
We will be happy to add you to our press distribution list – just send us an e-mail.
2023
2022
2021
2020
2019
2018
2017
2016
2015
2014
2013
2012
2011
2010
2009
2008
2007
2006
2005
2004
2003
2002
2001
2000