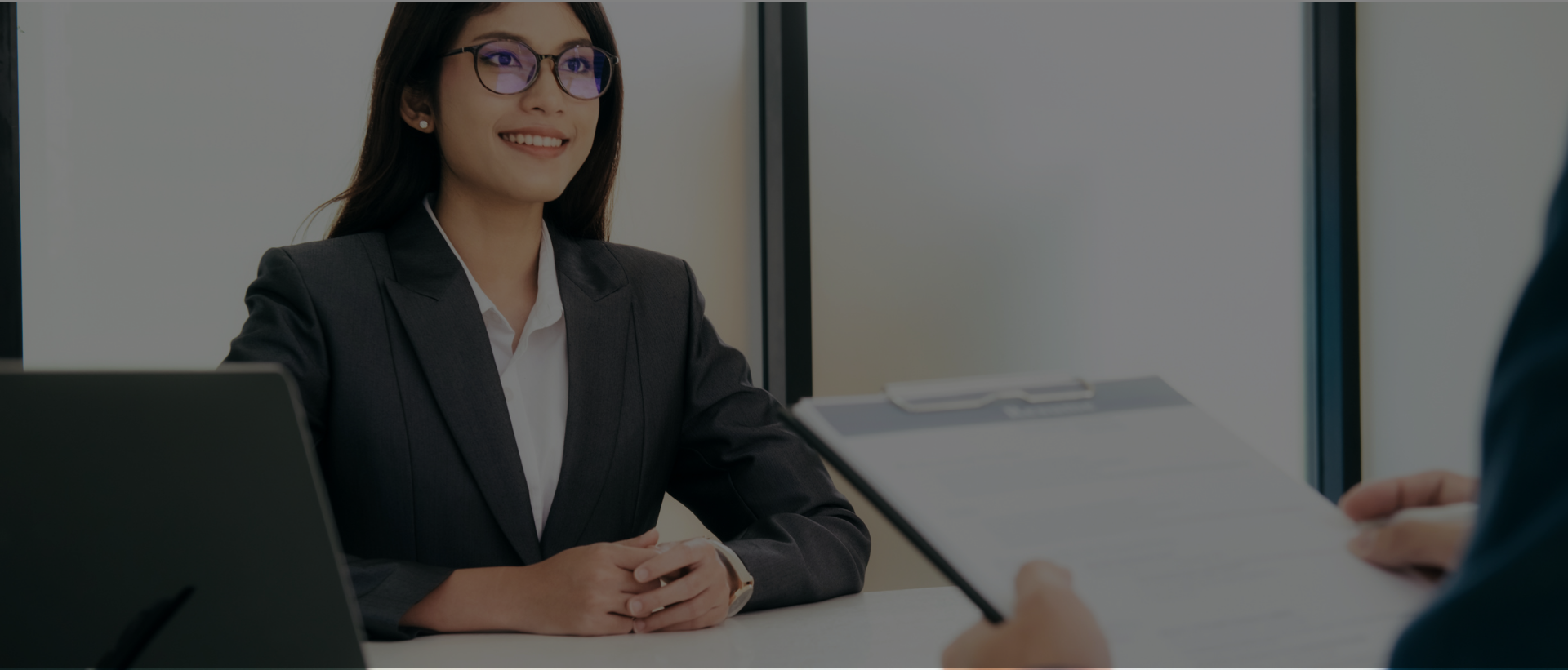 PRESSRELEASES
DELTICOM AG
Yourtyres.co.uk celebrates its 15th anniversary
Delticom's exclusive webshop for garages, tyre dealers and retailers celebrates 15 years of comfortable tyre purchase.
Yourtyres.co.uk will run a special one-month discount campaign with 15% off every Tuesday in June
Delticom AG/Yourtyres.co.uk, Hanover – 01.06.2017. Yourtyres.co.uk, the online B2B shop operated by Delticom, Europe's largest online tyre dealer, celebrates its 15th anniversary in June. To mark the occasion and to thank partners and customers for their loyalty, Yourtyres.co.uk will give 15% off of car tyres, motorbike tyres, truck tyres, tyre and wheel packages and rims on "Tyre Tuesdays" – every Tuesday in June. The discount will be given as subsequent credit. "We are very happy to celebrate this special occasion with our customers.They have made Yourtyres.co.uk UK's leading tyre shop for workshops and retailers. That's why we want to show our gratitude by making them a present with our special discount campaign," says Andreas Faulstich, Head of B2B at Delticom AG.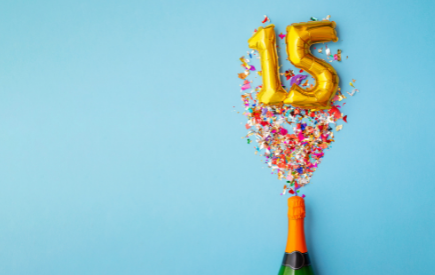 At Yourtyres.co.uk customers can find over 25,000 different types of tyres from more than 100 brands. The online B2B shop offers simple and convenient purchase opportunities to tyre dealers and workshops, including attractive prices and top conditions. Companies can simply register online, without any additional fees or hidden costs. Especially workshops who want to maintain their independence benefit from this partnership: they have access to the same range of products usually available to tyre wholesalers and workshop chains, but don't have to affiliate with certain manufacturers. Moreover, due to the high availability and speedy delivery of products, they are able to meet customer requirements promptly without having to worry about stockpile and storage capacities. Workshops can also choose to cooperate as fitting partners, which allows them to win customers buying their tyres in B2C shops like Mytyres.co.uk.
About Yourtyres.co.uk
Yourtyres.co.uk is the exclusive online store from Delticom AG for workshops, retailers, wholesalers, tyre fitters/service stations and car accessories. With over 15 years' expertise in the online tyre business, the Yourtyres.co.uk specialist B2B team offers its clients a spectacular range of car and motorbike tyres of all brands and dimensions for all types of vehicles, tyres for light trucks, trucks and buses, custom tyres, complete wheel sets, car spare parts and accessories, engine oil and batteries. In addition to favourable purchasing conditions, retail clients benefit from the online shop's time-saving tyre search function, high availability, reliable delivery thanks to in-house warehouses, as well as a simple registration process with no hidden costs – from the very first tyre.
Information about the company: www.delti.com
Tyre tests: www.tyretest.com