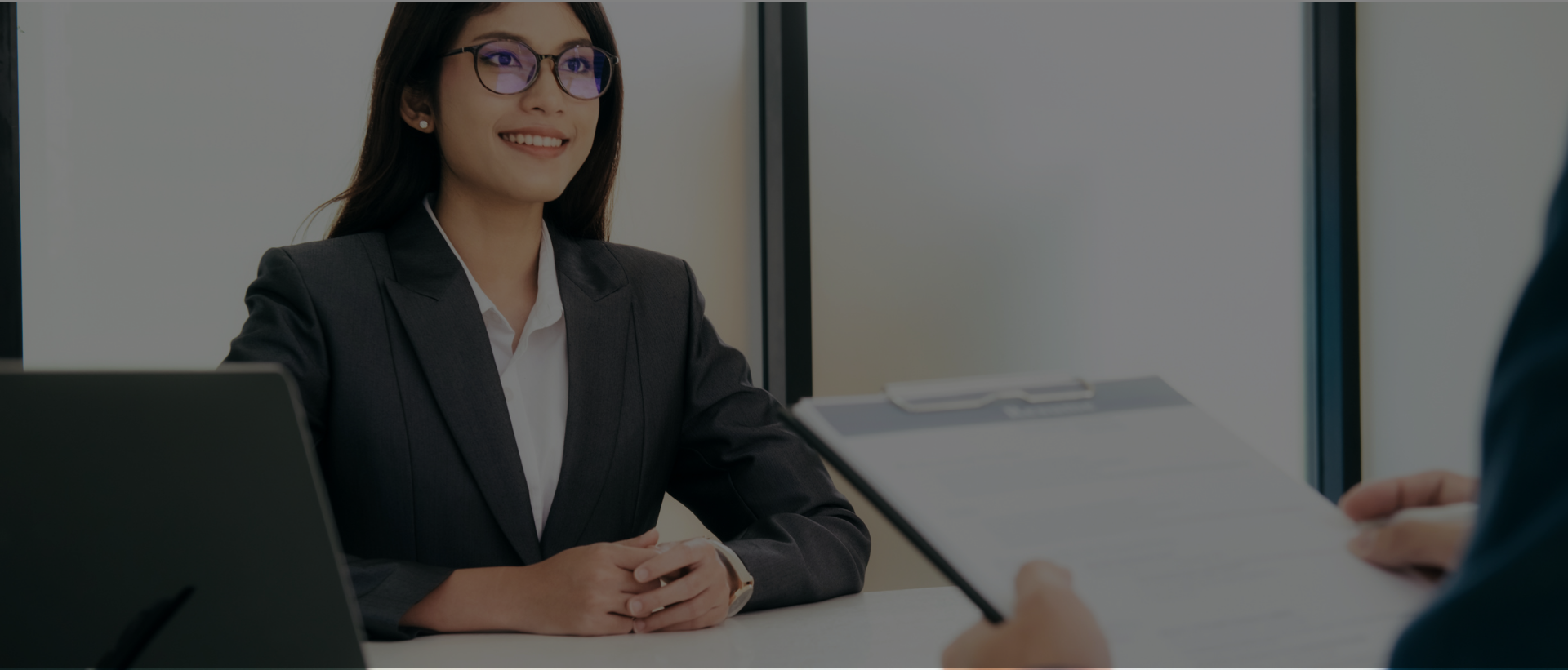 PRESSRELEASES
DELTICOM AG
When it comes to complete wheels, Delticom offers unbeatable expertise and great manufacturing capacity
When it comes to complete wheels, Delticom offers unbeatable expertise and great manufacturing capacity
Delticom's large manufacturing capacity strengthens its complete wheel expertise and opens up new target groups such as leasing companies and vehicle manufacturers/importers.
Delticom's in-house complete wheel production enables tailored assembly to suit every requirement.
Comprehensive range of complete wheels from various brands and in various dimensions available from Yourtyres.co.uk and Fleettyres24.co.uk.

Delticom AG, Hanover – 18.04.2017. Thanks to its large manufacturing capacity, Delticom AG is strengthening its expertise in complete wheel sets and extending its circle of potential customers. Target groups such as leasing companies, vehicle manufacturers/importers, aftermarket players, and other bulk buyers benefit from attractive new options, as well as the consistent benefits which Delticom's B2B online shops such as Yourtyres.co.uk and Fleettyres24.co.uk have been offering in online trade for more than 15 years: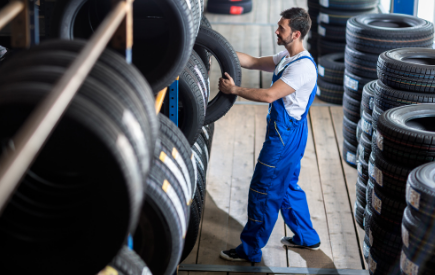 Timo Eisen, Head of Complete Wheel and Rims at Delticom, explains, "Our customers benefit from Delticom AG's diversity of products and brands, and have 24-hour access to a wide range of complete wheels for practically any type of vehicle you can think of. This can create cost advantages, and also enables our customers to expand their own product portfolios. Leasing companies, for example, can improve their own ranges and make their prices more attractive by providing alternative wheels or tailored wheel options as part of their maintenance contracts."
Delticom, Europe's largest online tyre dealer, has its own state-of-the-art complete wheel manufacturing plant near Hanover which is able to produce wheels in industrial quantities. Products can be selected as standard from the catalogue, or tailored to individual specifications, for example wheel sets. On-board TPM (tyre pressure monitoring) systems can also be added quickly and easily. Assembly and programming is carried out by trained specialists. Vehicle manufacturers and importers also have the advantage of integrating other components, such as winter tyre sets with OE rims, for example.
In addition to its own in-house production, Delticom also holds stock of an extensive range of rims and complete wheels in aluminium and steel, which can be accessed easily and quickly from its online B2B shops Yourtyres.co.uk and Fleettyres24.co.uk. The practical wheel configurator enables you to assemble the various components according to your own personal requirements. A variety of different fitting locations enable rapid delivery throughout Europe via parcel service or freight forwarding.
Company profile:
Delticom AG is an E-Commerce company operating primarily in Europe and the USA. It specialises in the design and operation of online shops, Internet-based customer acquisition, internet marketing, developing partner networks and complex, highly efficient product picking and distribution logistics.
Delticom AG is the leading online distributor of tyres and automotive accessories. Our product range also includes the online second-hand vehicle trade and efood. Delticom has extensive experience in creating shops for the international market. In addition to design, Delticom also provides product descriptions and a comprehensive customer service programme in your national language. Our expertise in trans-national E-Commerce and establishing efficient warehousing and logistics processes is utilized not only in selling tyres, used vehicles and online grocery shopping, but is also offered to third parties as an additional service.
Since its establishment in Hanover, Germany in 1999, the company has accrued excep-tional expertise in designing efficient, fully integrated internal ordering and logistics pro-cesses. The company owns its own warehouses, including a fully automated small item warehouse.
In 2016, Delticom AG generated sales in excess of € 600 million. The E-Commerce spe-cialist operates in 68 countries with over 380 onlineshops and online distribution plat-forms, serving over 10 million customers. The range of tyres offered to retail and com-mercial customers includes over 100 brands and more than 25,000 models of sedans, motorbikes, trucks, utility vehicles, buses and complete wheel sets. Customers are also able to have the ordered products sent to one of the 43,000 service partners of Delticom AG around the world.
Our range also encompasses over 300,000 automotive parts and accessories, including motor oils, snow chains and batteries. Entry into the business of online used car selling has rounded off the automotive offering. In this sense, Delticom AG has developed from a classic online retailer to an online solutions provider. Delticom AG also now offers a comprehensive range of around 20,000 different food items.
The shares of Delticom AG have been listed in the Prime Standard of the German Stock Exchange since October 2006 (ISIN DE0005146807).
On the Internet at: www.delti.com