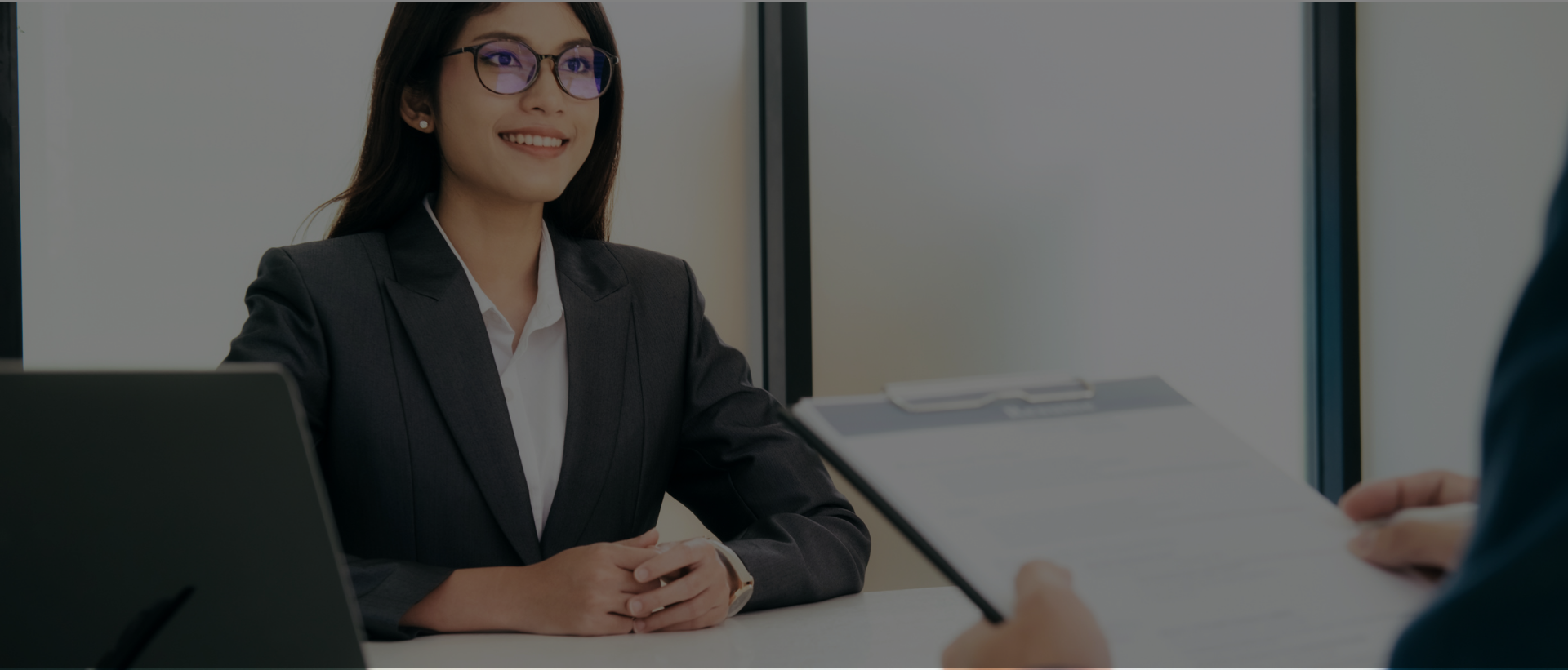 PRESSRELEASES
DELTICOM AG
Simply, quickly, and cheaply: Find the perfect summer tyres with Tirendo
Due to their specific characteristics, summer tyres are the safest and most cost-conscious choice for the warmest season of the year.
The perfect tyre for every customer: Tirendo is committed to offering a wide range of high-quality tyres at attractive prices.
The shop's comprehensive network of fitting partners also offers added convenience when changing tyres.
Tirendo Holding GmbH, Hanover, 06.04.2017. The season for summer tyres is from Easter to October. There are plenty of reasons to change to summer tyres in good time: "Thanks to their specific characteristics, summer tyres are ideal for sunny days. Not only do they reduce fuel consumption in warm weather, they also offer better driving stability and significantly shorter braking distances in average temperatures of over seven degrees", explains Thierry Delesalle from Tirendo. "The right tyre for you depends not just on your car, but also on your driving habits. If you often drive long distances, you will need a different type of tyre than someone who mostly drives short distances in the city centre."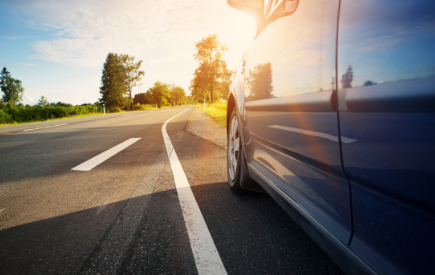 For this reason, online tyre shop Tirendo have made it their mission to offer the perfect tyre for every customer. "Drivers must be able to trust the tyres they buy – tyres are the only point of contact between your car and the road, and therefore crucial when it comes to safety", says Delesalle. "This is why we stock a wide range of quality brands to suit all eventualities. Our range also proves that good quality at attractive prices is possible." To ensure that changing tyres is as easy as possible, Tirendo also offers customers the option of having their new tyres delivered to one of over 2,000 qualified fitting partners. As well as fitting your new tyres, these fitting partners can store or dispose of your old tyres if necessary, and carry out a comprehensive spring vehicle check.
The online shopping experience at Tirendo has deliberately been designed to make it as simple as possible. The central input field allows you to search for tyres by type, model, and size, or alternatively you can enter your particular vehicle model to see a list of all suitable tyres. A variety of payment methods and rapid delivery times round off the shopping experience. In addition to summer tyres, if you are in need of spare parts or accessories to get your vehicle fit for summer, Tirendo also offers a wide range of batteries, brake discs, engine oil, and much more.
Online at:
www.tirendo.de, www.tirendo.at, www.tirendo.fr, www.tirendo.nl, www.tirendo.pl, www.tirendo.ch, www.tirendo.be, www.tirendo.se, www.tirendo.no, www.tirendo.it, www.tirendo.dk, 
www.tirendo.co.uk, www.tirendo.fi, www.tirendo.es, www.tirendo.ie, www.tirendo.pt