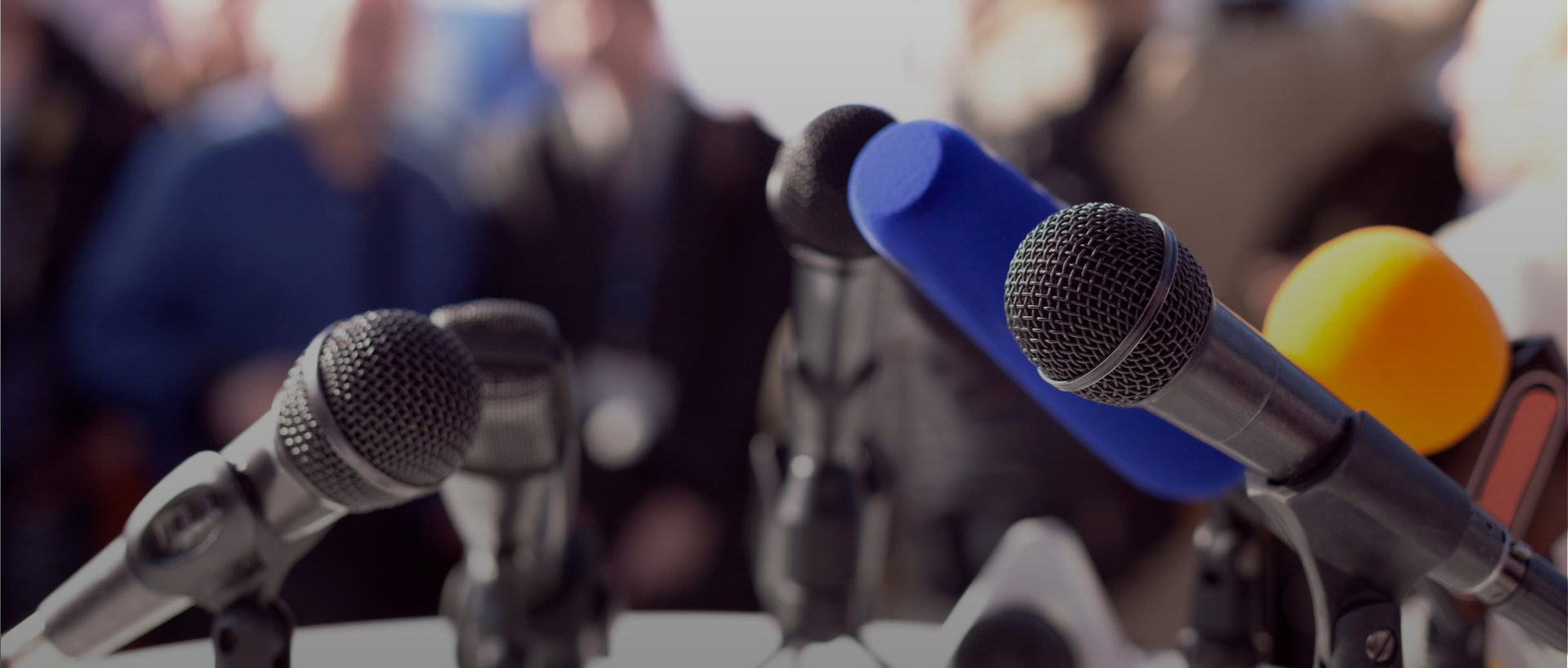 Delticom AG carries out a share buyback program in the amount of up to 100,000 own shares
Delticom AG carries out a share buyback program in the amount of up to 100,000 own shares
Contact:
Delticom AG Investor Relations
Melanie Becker
Brühlstraße 11
30169 Hannover
Tel.: +49(0)511-936 34-8903
Fax: +49(0)511-8798-9138
e-mail: melanie.becker@delti.com
Publication of inside information according to Article 17 of Regulation (EU) No. 596/2014
Hanover, July 3, 2023 – The Management Board of Delticom AG ("the company") has resolved to implement a share buyback program, utilizing the authorization granted by resolution of the Annual General Meeting on July 7, 2020. Accordingly, the company will acquire up to 100,000 own shares via the stock exchange in the period from July 4, 2023 to December 31, 2023 at the latest, up to a total purchase price (excluding incidental acquisition costs) of a maximum of € 200,000.00. The company reserves the right to terminate the buyback program at any time prior to this date. The share buyback program will be carried out under the management of a bank, which will make its decisions on the timing of the acquisition of the shares independently of and without influence by the company. The shares to be acquired as a result of the share buyback program are to be used as acquisition currency for the acquisition of companies.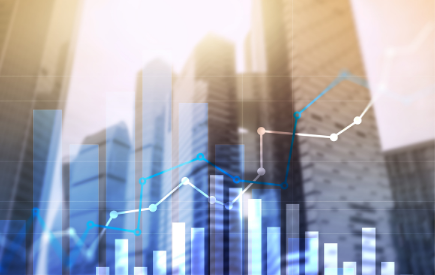 About Delticom:
With its brand Reifendirekt, Delticom AG is the leading company in Europe for the online distribution of tyres and complete wheels.
The product portfolio for private and business customers comprises an unparalleled range of more than 600 brands and over 40,000 tyre models for cars and motorcycles. Complete wheels and rims complete the product range. The company operates 351 online shops and online distribution platforms in 72 countries, serving more than 18 million customers. In the online shop Reifendirekt.de, sustainable and resource-saving tyres are labelled accordingly and awarded a sustainability seal.
As part of the service, the ordered products can be sent to one of Delticom's approximately 30,000 partner garages in Europe for mounting at the customer's request.
Based in Hanover, Germany, the company operates primarily in Europe and has extensive expertise in the development and operation of online shops, internet customer acquisition, internet marketing and the establishment of partner networks.
Since its foundation in 1999, Delticom has built up comprehensive expertise in designing efficient and fully integrated ordering and logistics processes. The company's own warehouses are among its most important assets.
In fiscal year 2022, Delticom AG generated revenues of around 509 million euros. At the end of the first quarter 2023, the company employed 171 people.
The shares of Delticom AG have been listed in the Prime Standard of the German Stock Exchange since October 2006 (ISIN DE0005146807).
On the internet at: www.delti.com