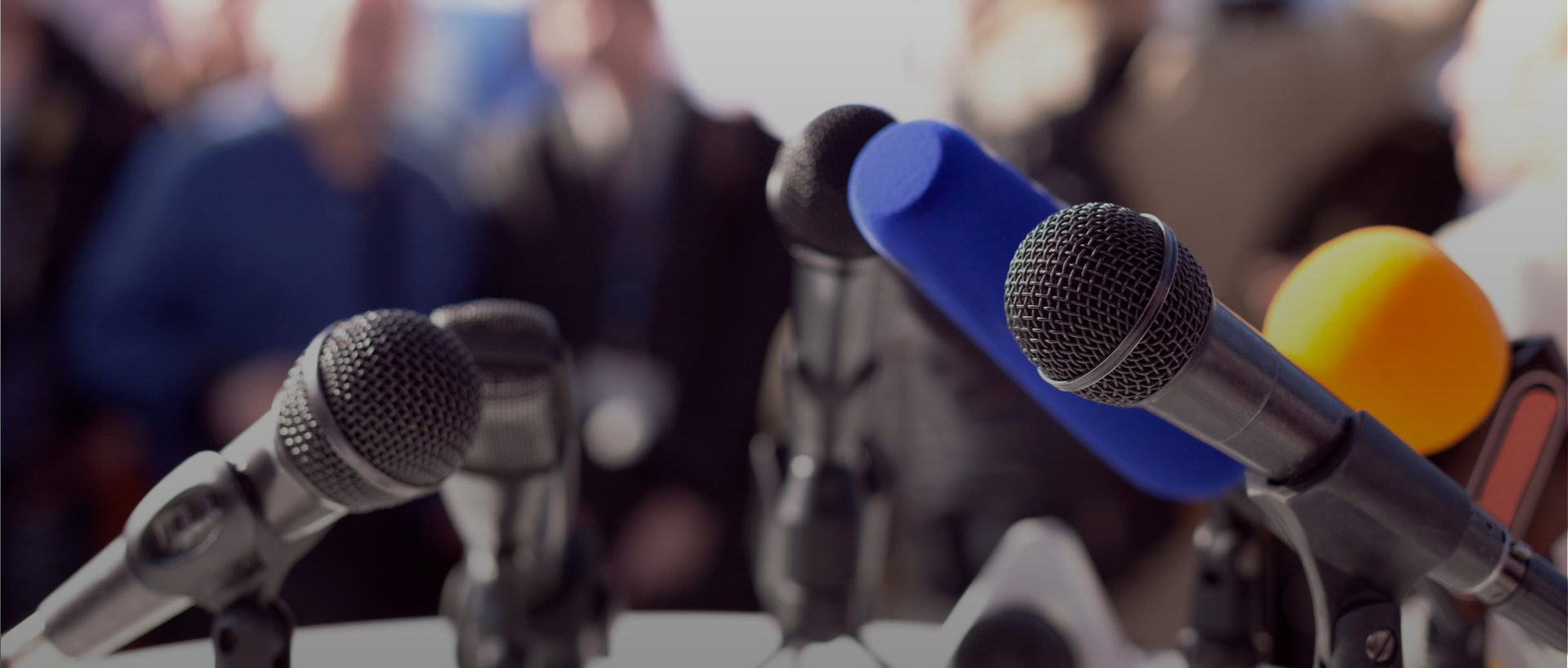 Corporate News
Delticom Ag
Changes in the Supervisory Board of Delticom AG
Contact:
Delticom AG Investor Relations
Melanie Becker
Brühlstraße 11
30169 Hannover
Tel.: +49(0)511-936 34-8903
Fax: +49(0)511-8798-9138
e-mail: melanie.becker@delti.com
Hanover, January 10, 2023 – The Chairman of the Supervisory Board of Delticom AG (German Securities Code (WKN) 514680, ISIN DE0005146807, stock market symbol DEX), Mr. Alexander Gebler, has resigned from his positions as Chairman and member of the Supervisory Board for personal reasons with effect from January 6, 2023.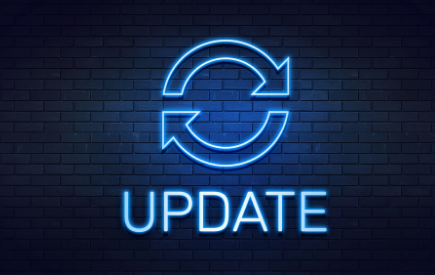 By resolution of December 16, 2022, the Hanover Local Court appointed Dr. Andrea Hartmann-Piraudeau as a member of the company's Supervisory Board with effect from January 7, 2023. At the Supervisory Board meeting on January 9, 2023, Mr. Karl-Otto Lang was elected as Chairman of the Supervisory Board while Mr. Michael Thöne-Flöge was elected as his Deputy.
Dr. Andrea Hartmann-Piraudeau worked between 2012 and 2018 as a consultant for subsidiaries of the Delticom group and is therefore basically familiar with the circumstances of Delticom AG. For the past nine years, she has been the managing director and founding partner of CONSENSUS GmbH, based in Stuttgart, which accompanies companies, public institutions, individuals and other organisations in clarification and change processes. Against this background, Dr. Hartmann-Piraudeau not only has many years of expertise in the management of companies, but also has special experience in the area of organisational and strategic development, communication and the development of executives, and enriches the Supervisory Board with an international component. In addition, Dr. Hartmann-Piraudeau promotes gender diversity on the Supervisory Board.
The Management Board of Delticom AG would like to thank Mr. Alexander Gebler for the good cooperation, the far-reaching support and the detailed advice on key issues and looks forward to continuing the successful work with Dr. Hartmann-Piraudeau, Mr. Thöne-Flöge and Mr. Lang.
About Delticom:
With the brand Reifendirekt, Delticom AG is the leading company in Europe for the online distribution of tyres and complete wheels.

The product portfolio for private and business customers comprises an unparalleled range of more than 600 brands and around 40,000 tyre models for cars and motorcycles. Complete wheels and rims complete the product range. The company operates 270 online shops and online distribution platforms in 72 countries, serving around 18 million customers.

As part of the service, the ordered products can be sent to one of Delticom's approximately 34,000 partner garages in Europe for mounting at the customer's request.

Based in Hanover, Germany, the company operates primarily in Europe and has extensive expertise in the development and operation of online shops, internet customer acquisition, internet marketing and the establishment of partner networks.

Since its foundation in 1999, Delticom has built up comprehensive expertise in designing efficient and fully integrated ordering and logistics processes. The company's own warehouses are among its most important assets.

In fiscal year 2021, Delticom AG generated revenues of around 585 million euros. At the end of last year, the company employed 174 people.

The shares of Delticom AG have been listed in the Prime Standard of the German Stock Exchange since October 2006 (ISIN DE0005146807).

On the internet at: www.delti.com