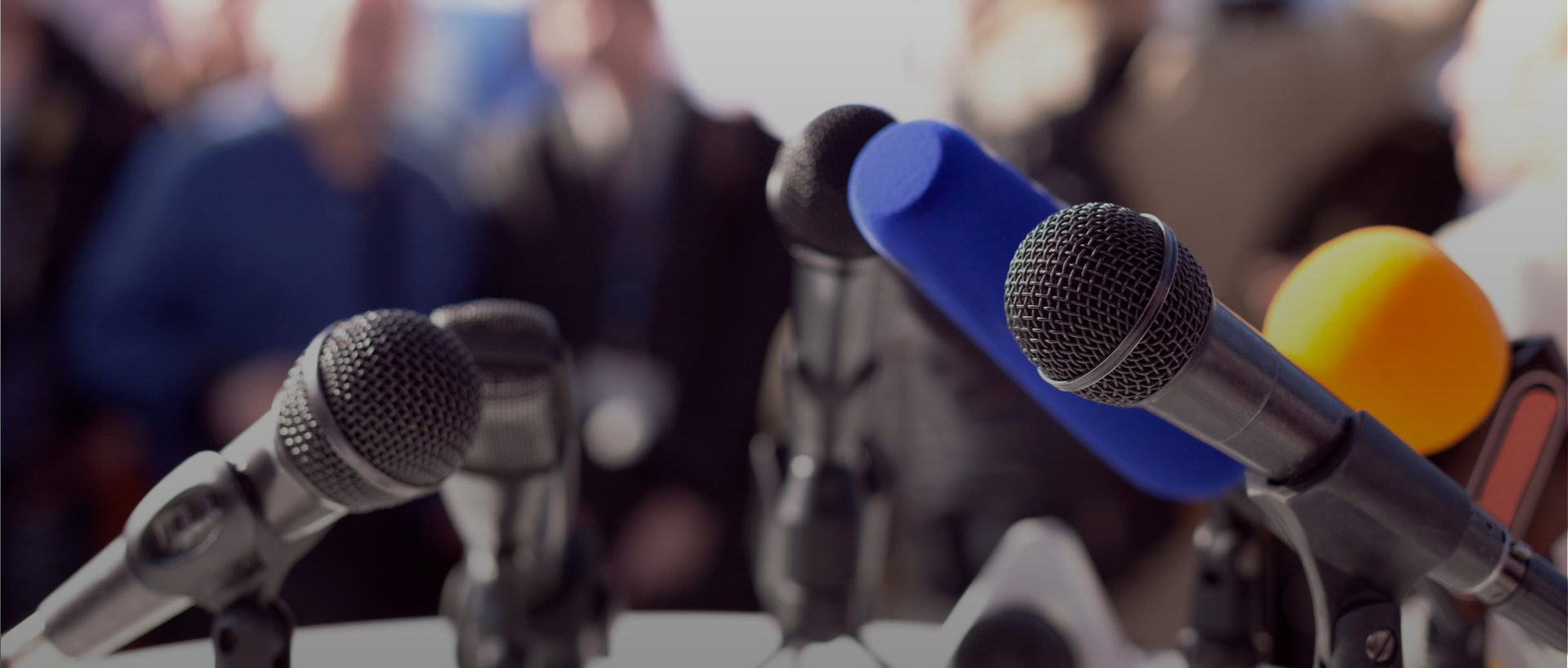 Corporate News
Delticom Ag
Delticom: 3-Monthly Report
Contact:
Delticom AG Investor Relations
Melanie Becker
Brühlstraße 11
30169 Hannover
Tel.: +49(0)511-936 34-8903
Fax: +49(0)511-8798-9138
e-mail: ir@pubcontent2.delti.com
Successful start to the current business year
First-quarter revenues up 19.8% to EUR 51 million
EBIT EUR 2.6 million (Q1 08: EUR 0.5 million), EBIT margin 5.2%
E-commerce drives growth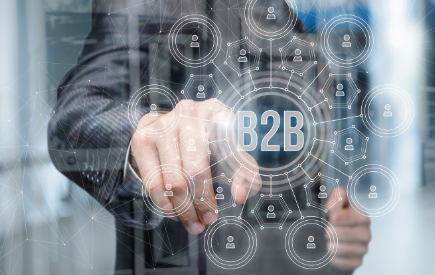 Hanover, 14 May 2009 – Delticom AG (German Securities Code WKN 514680, ISIN DE0005146807, stock market symbol DEX), Europe's leading Internet tyre retailer, published its full report for the first three months of 2009 today.
During the first three months of the current fiscal year, the company increased its revenues by 19.8% to EUR 51 million (Q1 08: EUR 42.6 million). Quarterly revenues in the eCommerce segment were up by 21.4% to EUR 46.7 million (Q1 08: EUR 38.5 million). Revenues in the Wholesale segment came in at EUR 4.3 million (Q1 08: EUR 4.1 million). The company's profitability has improved significantly since the previous year: EBIT rose to EUR 2.6 million (Q1 08: EUR 0.5 million). The EBIT margin amounted to 5.2% for the first quarter. With consolidated net income of EUR 1.9 million (previous year: EUR 0.5 million), Delticom continues to chart its profitable growth path of recent years, also under increasingly challenging macroeconomic conditions.
"We can certainly be pleased with the first quarter," commented Rainer Binder, CEO of Delticom AG, before going on to add: "For tyre dealers, the first quarter nevertheless plays a somewhat less important role due to its relatively low seasonal weight. Even so, we see a trend: More and more tyres are bought online. In the current economic situation across Europe, a rising number of consumers are discovering favourably priced purchasing opportunities on the Internet."
The recently published ADAC report "Reifenmonitor 2009" documents that drivers are definitely inclined towards buying their tyres online. Among the survey participants, 15% could well imagine buying their tyres on the Internet in the future. Only 4.9% (previous year: 3.1%) of the drivers polled had already purchased tyres online. These figures clearly indicate sufficient growth potential for the next few years. Delticom, as a market leader with over 100 online shops across the whole of Europe and the USA, is well positioned to continue to benefit from the underlying growth.
This year's Ordinary Annual General Meeting of Delticom AG will be held on Tuesday, 19 May 2009 in the Börsensaal of BÖAG Börsen AG in Hanover. On this occasion, the Management and Supervisory boards of Delticom AG will propose a dividend of EUR 3.00 for the 2008 financial year elapsed.
The complete report for the first quarter of 2009 can be downloaded from the website www.delti.com within the "Investor Relations" area.
Company profile:
Delticom, Europe's leading online tyre retailer, was founded in Hanover in 1999. With 102 online shops in 35 countries, the company offers its private and business customers an unequalled assortment of excellently priced car tyres, motorcycle tyres, truck tyres, bus tyres, rims, complete wheels (pre-mounted tyres on rims), selected replacement car parts and accessories, motor oil and batteries. Delticom carries more than 100 tyre brands and more than 25,000 tyre models. Customers receive extensive information on product features, pricing and alternatives. Delticom delivers either directly to the customer's home address, or to one of the more than 24,500 service partners – affiliated garages which take delivery of tyres and then install these on the customer's vehicle. Delticom's Wholesale division also sells tyres to wholesalers domestically and abroad.
On the Internet at: www.delti.com
Selected online shops: www.reifendirekt.de, www.123pneus.fr, www.mytyres.co.uk, www.reifendirekt.ch