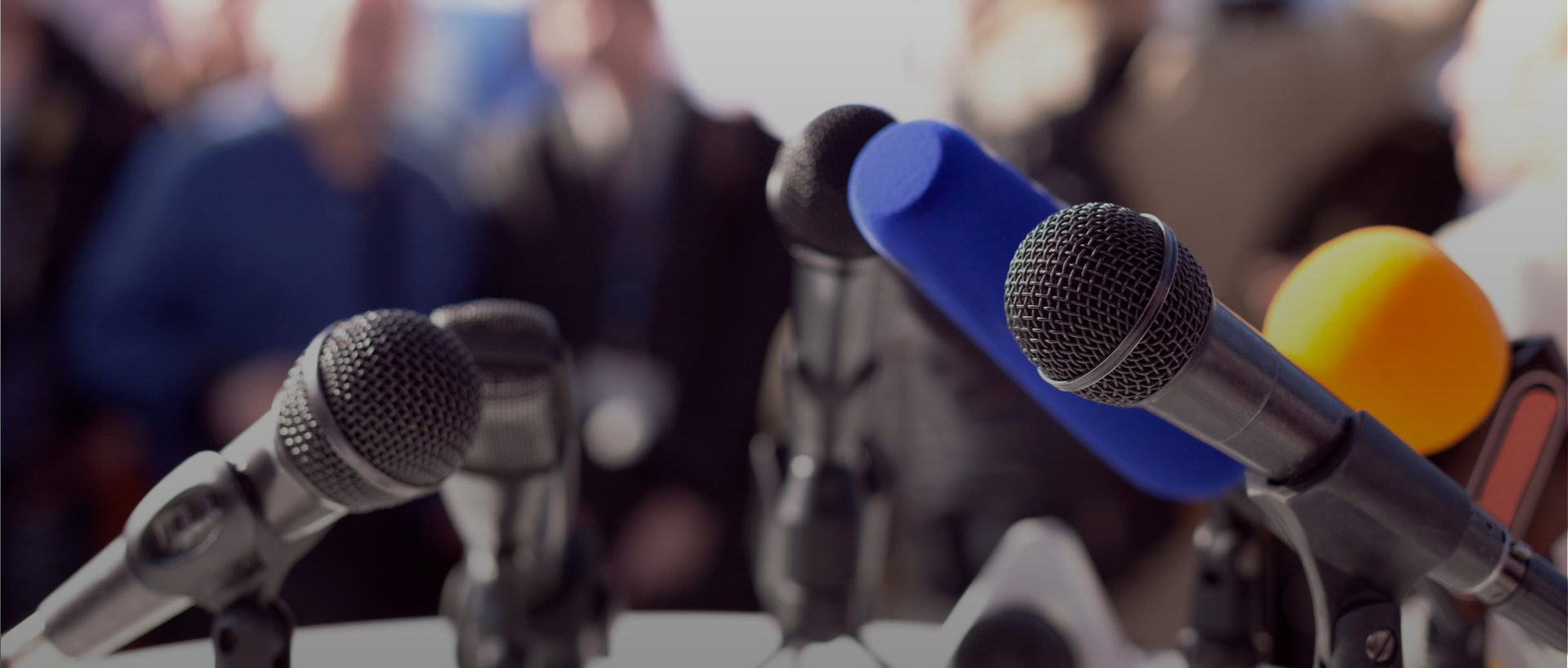 Corporate News
Delticom Ag
Delticom AG: Annual General Meeting approves dividend increase
Contact:
Delticom AG Investor Relations
Melanie Becker
Brühlstraße 11
30169 Hannover
Tel.: +49(0)511-936 34-8903
Fax: +49(0)511-8798-9138
e-mail: ir@pubcontent2.delti.com
Hanover, 3 May 2011 – SDAX-listed Delticom AG (German Securities Code WKN 514680, ISIN DE0005146807, stock market symbol DEX), Europe's leading Internet tyre retailer, is distributing a dividend of EUR 2.72 per share for the 2010 financial year (previous year: EUR 1.70).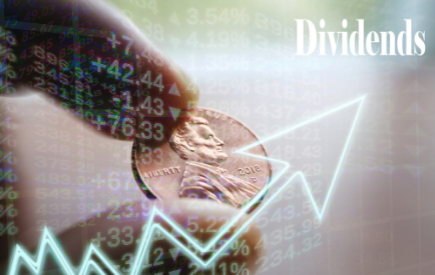 68.11% of the share capital was present at the General Meeting of Europe's leading Internet tyre retailer. Shareholders approved all the items on the agenda with a large majority. For the fiscal year 2010 the shareholders will receive a dividend payment of EUR 2.72 per share. With a dividend increase of 60%, Delticom AG continues its dividend policy to let the shareholders participate in the company's success.
Shareholders present at the AGM particularly appreciated Delticom's strong market position and the payout to shareholders. "For more than a decade, Delticom has been primarily distinguished by a high degree of continuity. We have grown revenue and earnings year by year since we were founded", commented CEO Rainer Binder as part of his Management Board speech. "But last year again exceeded all expectations."
The successful first quarter of 2011 was also highlighted during the Annual General meeting. The full report for the first quarter of 2011 will be published by Delticom AG on 10 May 2011 on its website www.delti.com within the "Investor Relations" section.
Company profile:
Delticom, Europe's leading online tyre retailer, was founded in Hanover in 1999. With more than 100 online shops in 39 countries, the company offers its private and business customers an unequalled assortment of excellently priced car tyres, motorcycle tyres, bicycle tyres, truck tyres, bus tyres, special tyres, rims, complete wheels (premounted tyres on rims), selected replacement car parts and accessories, motor oil and batteries. The independent website reifentest.com contains impartial information about tyre tests and helps the customers choose from more than 100 tyre brands and more than 25,000 tyre models. Delticom delivers either directly to the customer's home address, or to one of more than 28,000 service partners – affiliated garages which take delivery of tyres and then install these on the customer's vehicle. Delticom's Wholesale division also sells tyres to wholesalers domestically and abroad.
On the Internet at: www.delti.com
Selected online shops: www.reifendirekt.de, www.123pneus.fr, www.mytyres.co.uk, www.reifendirekt.ch