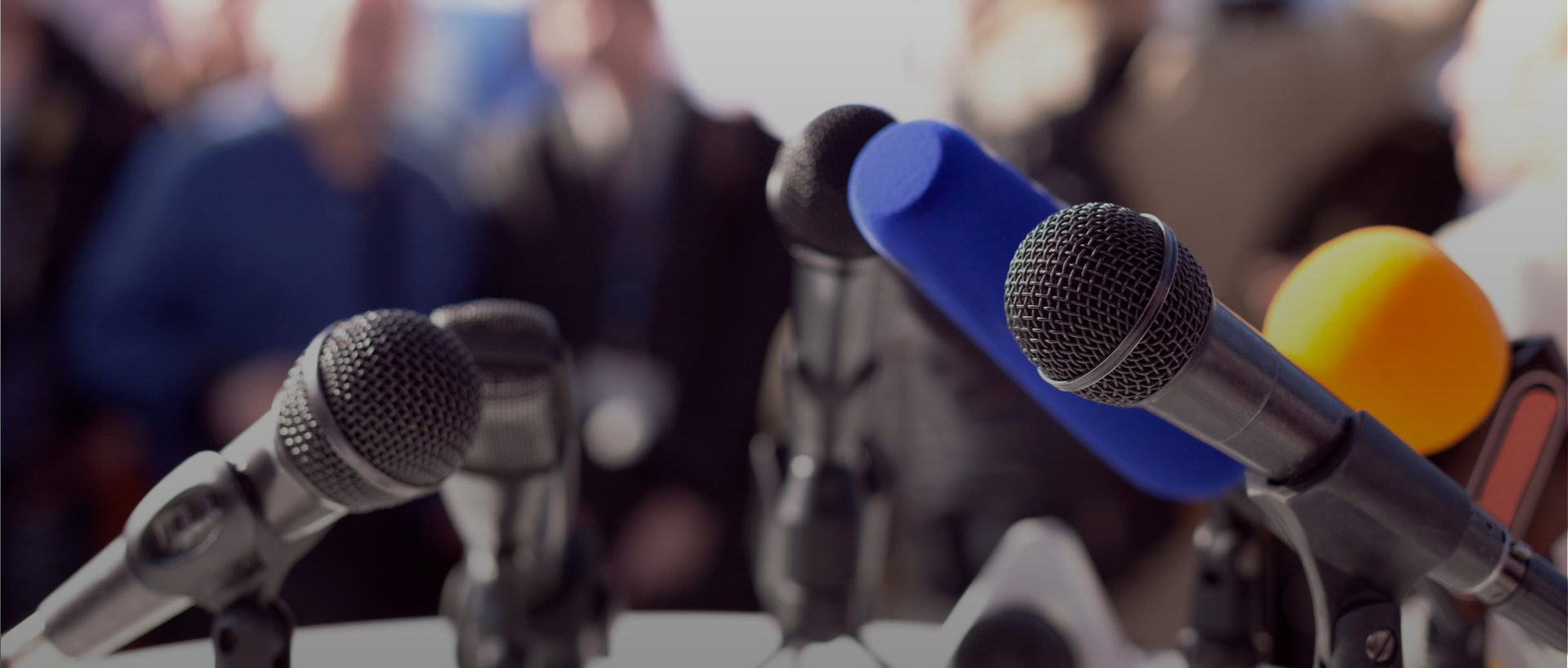 Corporate News
Delticom Ag
Delticom AG publishes 2007 annual report
Contact:
Delticom AG Investor Relations
Melanie Becker
Brühlstraße 11
30169 Hannover
Tel.: +49(0)511-936 34-8903
Fax: +49(0)511-8798-9138
e-mail: ir@pubcontent2.delti.com
Growth: Revenues up 24.5% to € 215.5 million
Return: 5.7% EBIT margin
Profitability: Proposed dividend up 66.7% to € 2.00 per share
Outlook for 2008: Revenues € 240 – 260 million; EBIT margin 5 – 6%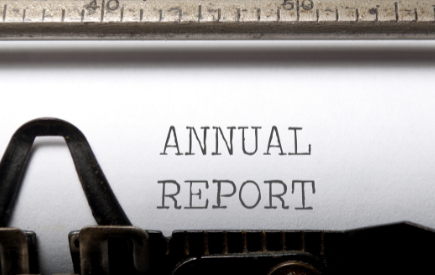 Hanover, March 26, 2008 – Delticom AG (German Securities Code (WKN) 514680, ISIN DE0005146807, stock market symbol DEX), Europe's leading Internet tyre retailer, again recorded profitable growth, as reported in its 2007 annual report. In addition, the Managing and Supervisory Boards will propose a substantially increased dividend. Positive business growth is also forecast for 2008.
During the past fiscal year Delticom lifted its consolidated revenues (IFRS) by 24.5% to € 215.1 million from € 173.1 million in 2006. At the same time revenues in the key eCommerce segment enjoyed 25.8% growth to € 195.3 million (previous year: € 155.2 million). The main driver for this was the significant increase in the customer base to almost 1.9 million customers (as of December 31, 2007) was. Delticom was thus able to acquire more than 620,000 new customers. Further proof of the company's successful business model is that more than 126,000 customers made repeat purchases from Delticom in fiscal year 2007.
Revenues in Delticom's home market of Germany increased only slightly year-on-year. However international revenues grew strongly. The Group recorded significantly increased sales figures nearly all of its 88 online shops in 31 countries. Revenues totaled € 87.1 million in Germany in fiscal year 2007 (with www.reifendirekt.de begin the biggest shop), up 3.3% year-on-year. Revenues in other EU countries amounted to € 101.8 million (up 50.6%) and € 26.6 million in the rest of the world (up 25.5%).
Consolidated EBIT improved to € 12.3 million (2006: € 10.2 million). The EBIT-Margin (EBIT as a percentage of revenues) totaled 5.7% (previous year: 5.9%). In total, consolidated net income for the past fiscal year amounted to € 8.3 million or € 2.12 per share (basic). Earnings per share are thus up 7.4% compared to the previous year's figure of € 1.97. The Managing and Supervisory Boards will propose a dividend of € 2.00 per share to the General Meeting on May 6, 2008 – an increase of 66.7% over the previous year (€ 1.20).
In 2008, Delticom's management plans to further expand its existing leadership of the market for online European tyre sales. In geographic terms, the company will continue its organic international expansion, also into non-European countries. In addition, Delticom has the financial strength to acquire well established tyre-related Internet domains.
Delticom AG's Managing Board forecasts revenues of between € 240 million and € 260 million in 2008. In addition, it believes that a EBIT margin of between 5.0% and 6.0% is adequate and achievable.. While the 2008 fiscal year has started well, given the very strong Q1 07, no significant increase in sales should be anticipated for Q1 08.
Rainer Binder, Delticom AG's CEO commented on the publication of the annual report: "European online tyre retailing will become more and more attractive. Delticom is well positioned to participate in this market's sustained change. We expect that in 2008 Delticom will again show a positive, sustainable development."
Company profile:
Delticom was formed in Hanover in 1999 and has grown to become one of Europe's leading Internet tyre retailers. The company offers its private and business customers a wide range of products in its 88 online shops in 31 countries, including car tyres, motorcycle tyres, truck tyres, bus tyres, the respective rims, complete wheels (pre-mounted tyres on rims), selected replacement car parts and accessories, engine oils and batteries. Delticom's customers receive information on product characteristics and alternatives; they benefit from a comprehensive range of goods with more than 100 tyre brands and more than 25,000 tyre models. The products are supplied, depending on the customer's instructions, either directly to the customer, to a service partner, i.e., a workshop with which Delticom cooperates and which allows tyres to be delivered directly to their address to be mounted on the customer's vehicle, or to a different delivery address. In addition, Delticom's Wholesale division also sells tyres to wholesalers in Germany and abroad.
On the Internet at: www.delti.com
Online tyre store in the UK: www.mytyres.co.uk