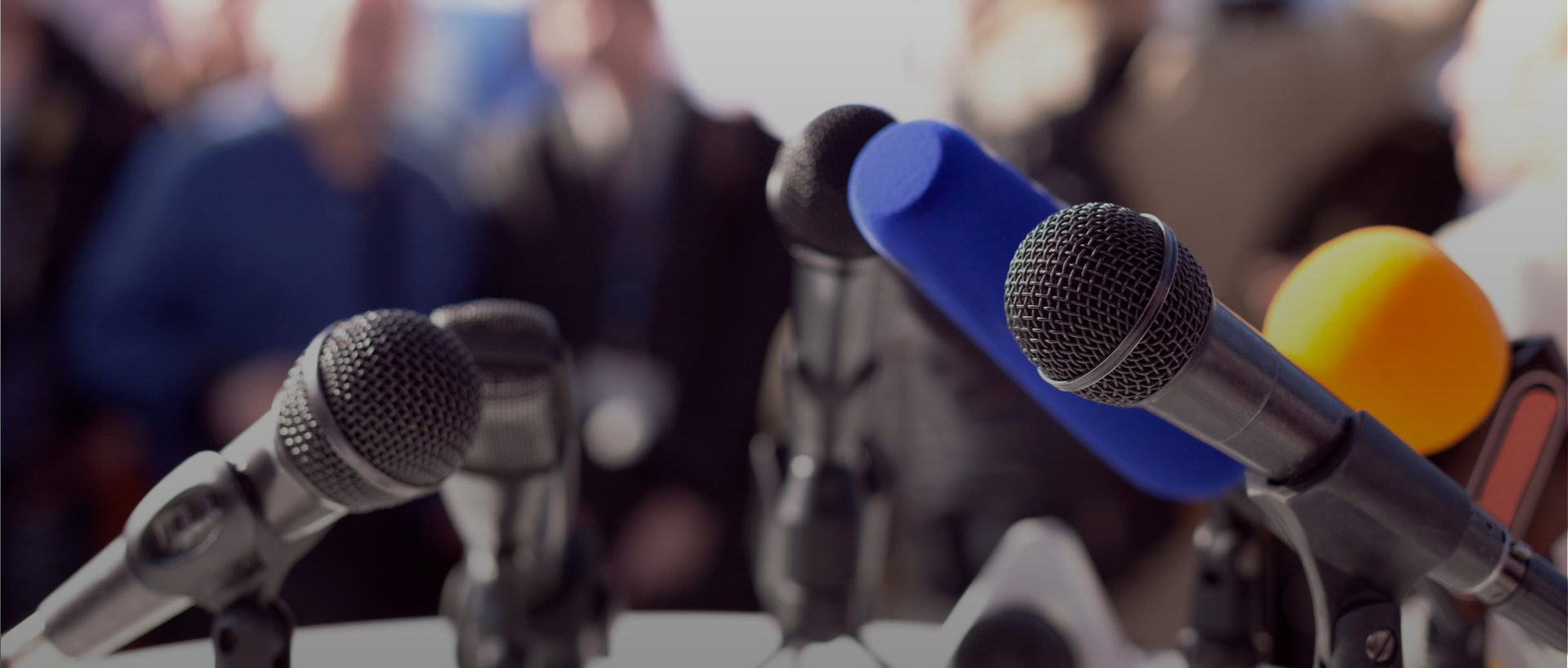 Corporate News
Delticom Ag
Delticom AG: Rainer Binder elected as Chairman of the Supervisory Board
Contact:
Delticom AG Investor Relations
Melanie Becker
Brühlstraße 11
30169 Hannover
Tel.: +49(0)511-936 34-8903
Fax: +49(0)511-8798-9138
e-mail: ir@pubcontent2.delti.com
Hanover, January 2, 2014 – Rainer Binder, one of the two founders of Delticom AG (German Securities Code (WKN) 514680, ISIN DE0005146807, stock market symbol DEX), Europe's leading online tyre dealer, was appointed to the company's Supervisory Board with effect from January 1, 2014 by the Local Court of Hanover. At its meeting on January 2, 2014 the Supervisory Board of Delticom AG elected Mr. Binder as its Chairman.