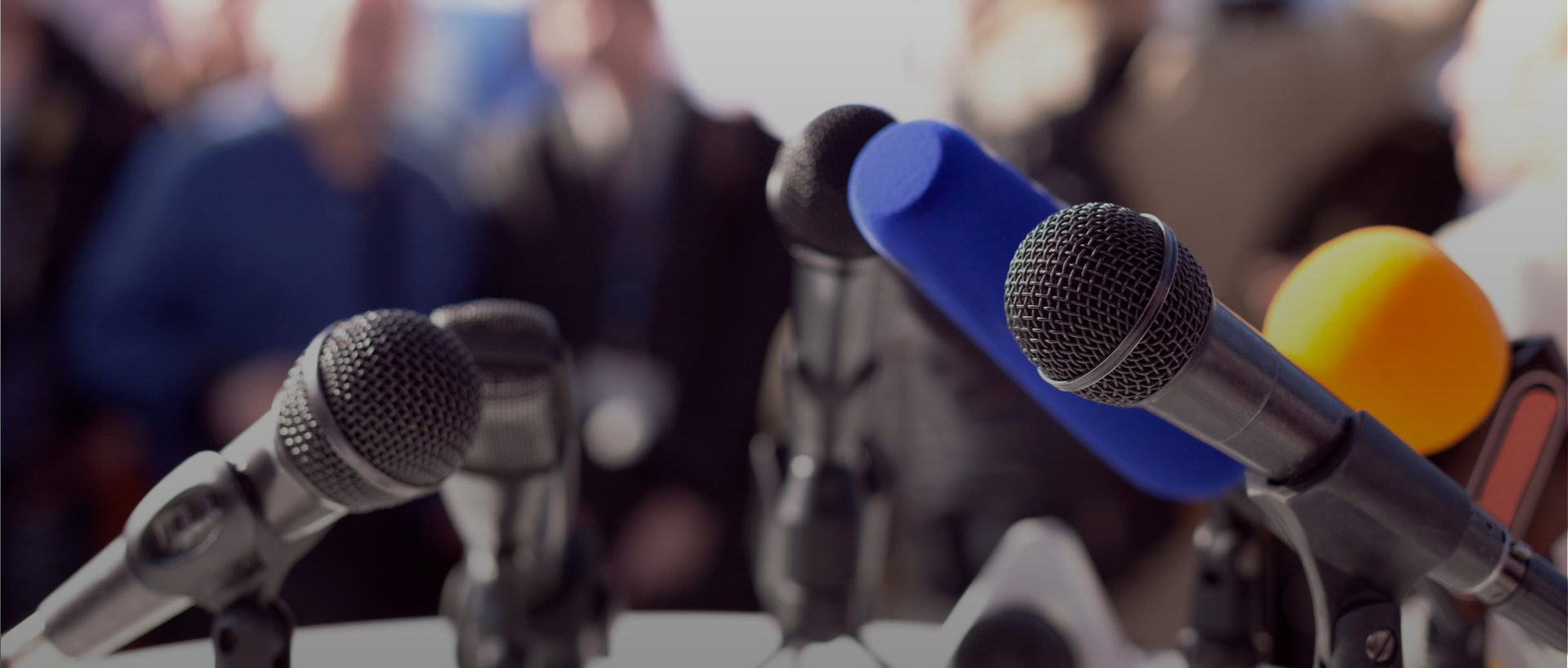 Delticom concludes integration of Tirendo – Repositioning of Tirendo management
Delticom concludes integration of Tirendo – Repositioning of Tirendo management
Contact:
Delticom AG Investor Relations
Melanie Becker
Brühlstraße 11
30169 Hannover
Tel.: +49(0)511-936 34-8903
Fax: +49(0)511-8798-9138
e-mail: melanie.becker@pubcontent2.delti.com
Tirendo managing directors Markus Bihler, Erik Heinelt and Felix Vögtle will address new challenges and will leave the company as of December 31, 2014. With immediate effect, Delticom Management Board member Mr. Sascha Jürgensen and Delticom management member Mr. Andreas Faulstich will succeed them in the management of Tirendo.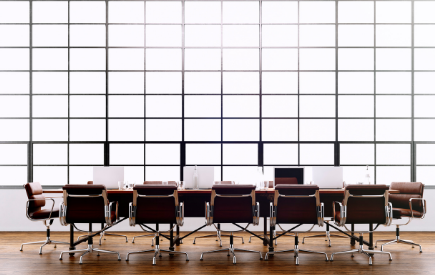 Company Profile:
Delticom is Europe's leading online tyre retailer. Founded in 1999, the Hanover-based company has more than 100 online shops in 42 countries, among others ReifenDirekt, www.mytyres.co.uk in UK and www.123pneus.fr in France, as well as the Tirendo shops which enjoy a high level of recognition, not least due to its brand ambassador, Sebastian Vettel. Delticom offers a wide range of products for its private and business customers: more than 25,000 models from over 100 tyre brands for cars, motorcycles, commercial vehicles and buses, but also complete wheels, motor oil, replacement parts and accessories.
Customers enjoy all the advantages of modern E-Commerce: convenience in order placing, quick, efficient delivery, clear cost information and, last but not least, low prices. The products are delivered in two business days to any address the customer chooses. Alternatively, Delticom delivers the tyres to one of more than 37,000 service partners (8,800 in Germany alone) for professional fitting directly on to the customer's vehicle at a reasonable price.
On the Internet at: www.delti.com