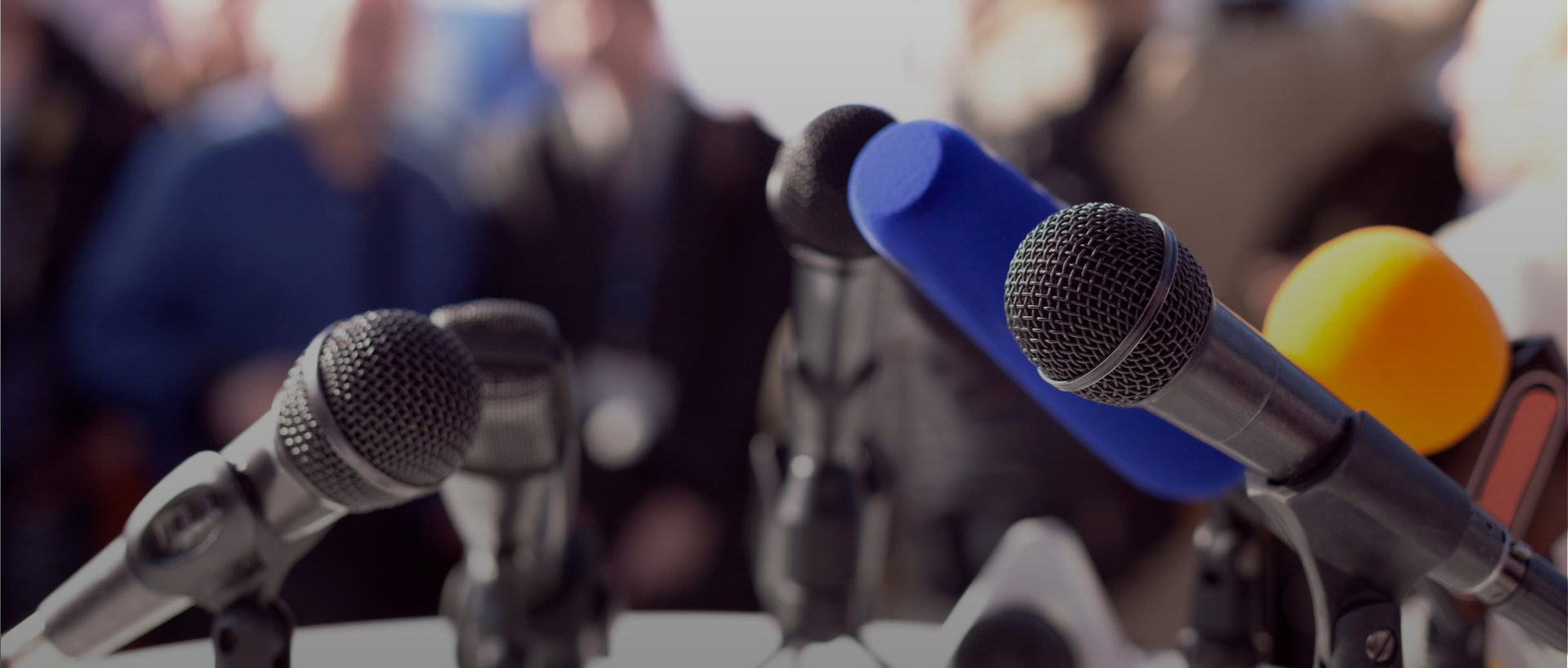 Corporate News
Delticom Ag
Delticom: double-digit Q1 revenue growth
Contact:
Delticom AG Investor Relations
Melanie Becker
Brühlstraße 11
30169 Hannover
Tel.: +49(0)511-936 34-8903
Fax: +49(0)511-8798-9138
e-mail: ir@pubcontent2.delti.com
First quarter revenues up 19.8% year-on-year
146 thousand new customers
21.4% revenue growth in eCommerce segment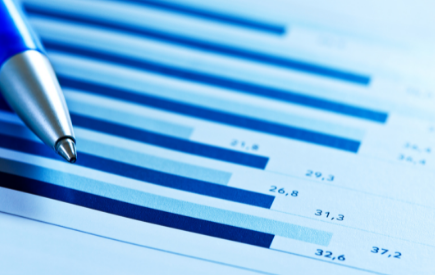 Hanover, 30 April 2009 – Delticom AG (WKN 514680, ISIN DE0005146807, stock market symbol DEX), Europe's leading online tyre dealer, continued its growth path in the first quarter of the fiscal year 2009, despite the further intensification of the economic crisis. According to preliminary figures, the company recorded revenues totalling EUR 51.0 million. This corresponds to an increase of 19.8% compared with the prior-year period (EUR 42.6 million).
Ecommerce is an attractive sales channel, even in difficult economic times. As a result, in 2009 Delticom has acquired approximately 146 thousand new customers so far, 18% more than last year. As a result, on 31 March 2009 the customer base totalled 2.8 million customers. At the same time, customer loyalty grew still further: 2009 no fewer than 79 thousand repeat customers (+30%) have returned to the 102 online shops to make purchases with Delticom.
Revenues in the key eCommerce segment increased in the reporting period by 21.4% yearon- year, from EUR 38.5 million to EUR 46.7 million. In the Wholesale division revenues were up 4.6%, from EUR 4.1 million to EUR 4.3 million.
CEO Rainer Binder: "In the tyre trade, due to the minor seasonal weight the first quarter is no dependable proxy for the year as a whole. On the other hand, we are of course very pleased with the course of business over the first months of 2009. The online tyre retailing becomes more and more attractive. As market leader, Delticom is able to capitalize on this trend, despite difficult economic conditions."
Delticom AG will publish its full financial statements for the first quarter 2009 on 14 May 2009. Subject to the approval of the Annual General Meeting on 19 May 2009, Delticom AG will pay out a dividend of EUR 3.00 for the past fiscal year 2008, 50% more than for the previous year.
Company profile:
Delticom, Europe's leading online tyre retailer, was founded in Hanover in 1999. With 102 online shops in 35 countries, the company offers its private and business customers an unequalled assortment of excellently priced car tyres, motorcycle tyres, truck tyres, bus tyres, rims, complete wheels (pre-mounted tyres on rims), selected replacement car parts and accessories, motor oil and batteries. Delticom carries more than 100 tyre brands and more than 25,000 tyre models. Customers receive extensive information on product features, pricing and alternatives. Delticom delivers either directly to the customer's home address, or to one of the more than 24,500 service partners – affiliated garages which take delivery of tyres and then install these on the customer's vehicle. Delticom's Wholesale division also sells tyres to wholesalers domestically and abroad.
On the Internet at: www.delti.com
Selected online shops: www.reifendirekt.de, www.123pneus.fr, www.mytyres.co.uk, www.reifendirekt.ch