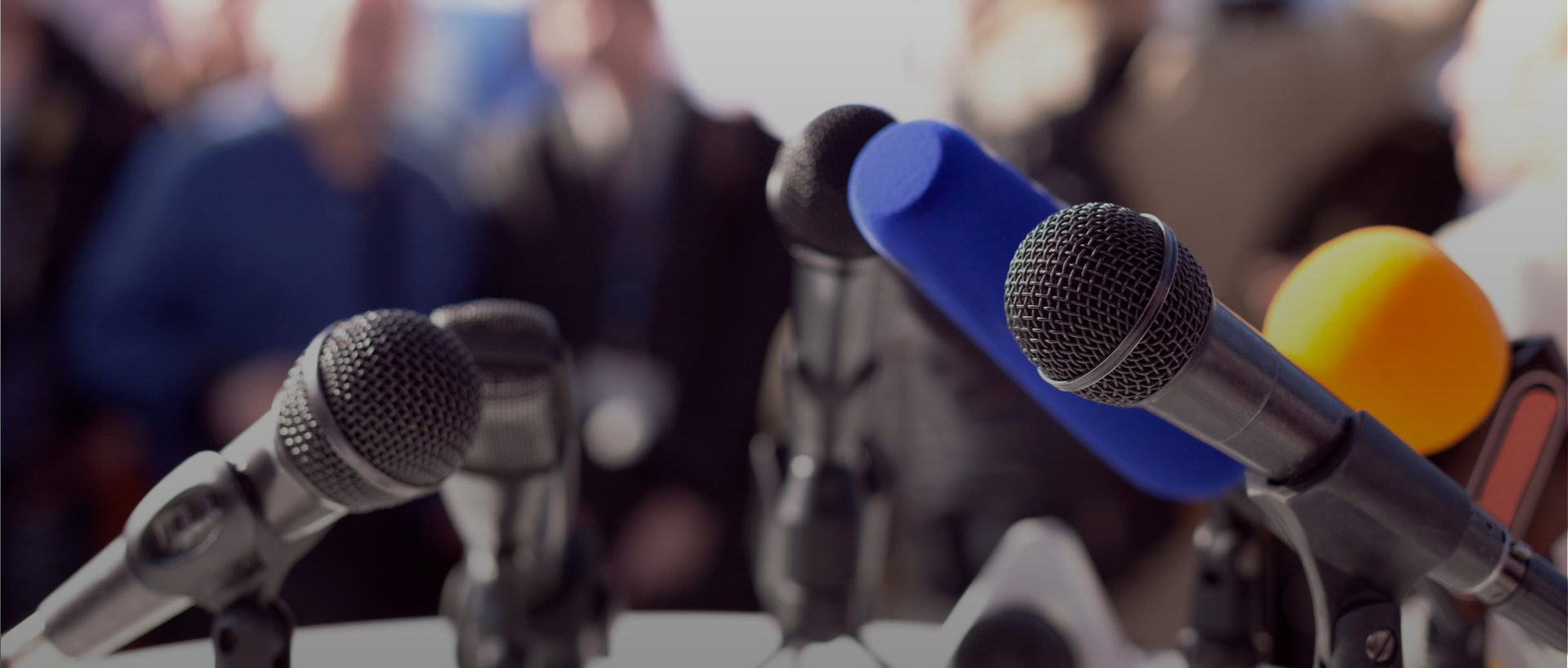 Corporate News
Delticom Ag
Delticom AG: Schmidt-Schultes withdraws from Delticom's Management Board
Contact:
Delticom AG Investor Relations
Melanie Becker
Brühlstraße 11
30169 Hannover
Tel.: +49(0)511-936 34-8903
Fax: +49(0)511-8798-9138
e-mail: melanie.becker@delti.com
Hanover, March 31, 2023 – Chief Financial Officer Dr. Johannes Schmidt-Schultes has informed the company's Supervisory Board that he will not be available for a contract extension at the end of his appointment period August 31, 2023. Dr Schmidt-Schultes is leaving the company as of today. He has decided to tackle new professional challenges after his work as Chief Financial Officer of the Delticom Group, Schmidt-Schultes announced.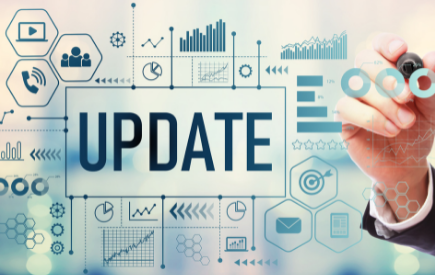 The Supervisory Board of Delticom AG regrets this decision. "Dr. Schmidt-Schultes managed the commercial-administrative functions of the company very confidently and with exemplary commitment during a challenging and labour-intensive period," said Karl-Otto Lang, Chairman of the Supervisory Board. "He not only managed the preparation of the annual financial statements, but also coordinated the extension of the syndicated loan agreement on the part of the company. By means of the work programme initiated by him, structural and process flows in the financial organisation were further streamlined. Dr. Schmidt-Schultes was also responsible for Delticom AG's capital market communication in line with the principles of transparency and clarity, and enjoyed the respect and recognition of investors and analysts," said Karl-Otto Lang.
The Supervisory Board expressly thanks Dr. Schmidt-Schultes for his work and wishes him continued professional success and personal well-being. After his departure, Dr. Schmidt-Schultes' areas of responsibility will be taken over in part by Dr. Andreas Prüfer and in part by Mr. Philip von Grolman.
About Delticom:
With its brand Reifendirekt, Delticom AG is the leading company in Europe for the online distribution of tyres and complete wheels.
The product portfolio for private and business customers comprises an unparalleled range of more than 600 brands and over 40,000 tyre models for cars and motorcycles. Complete wheels and rims complete the product range. The company operates 351 online shops and online distribution platforms in 72 countries, serving more than 18 million customers.
As part of the service, the ordered products can be sent to one of Delticom's around 30,000 partner garages in Europe for mounting at the customer's request.

Based in Hanover, Germany, the company operates primarily in Europe and has extensive expertise in the development and operation of online shops, internet customer acquisition, internet marketing and the establishment of partner networks.

Since its foundation in 1999, Delticom has built up comprehensive expertise in designing efficient and fully integrated ordering and logistics processes. The company's own warehouses are among its most important assets.

In fiscal year 2022, Delticom AG generated revenues of around 509 million euros. At the end of last year, the company employed 178 people.

The shares of Delticom AG have been listed in the Prime Standard of the German Stock Exchange since October 2006 (ISIN DE0005146807).

On the internet at: www.delti.com